We often go to Leamington Spa. It's not far for us, and it's a good day out.
Of course, there are all the shops, cafés and the Regency splendour, but the real attraction for us is Jephson Gardens, the town's main park.
It made us wonder, what makes Jephson Gardens park special?
Below we list just a few things we like about Jephson Gardens in Leamington Spa. These could be relevant to any popular park … anywhere.
1. Universal appeal;
Whether you are a two year old toddler or a ninety year old dodderer, Jephson Gardens offers stimulation and excitement at the same time. There really is something for everyone. The youngsters have the ducks and a play area. The older folk have formal gardens and borders to enjoy. There's even a sensory garden for those with visual impairment. The other thing that strikes us is that there are always loads of young people around, hanging around the lawns or benches, just sitting there, rucksacks to their sides and mobile phones in their hands, enjoying each other's company.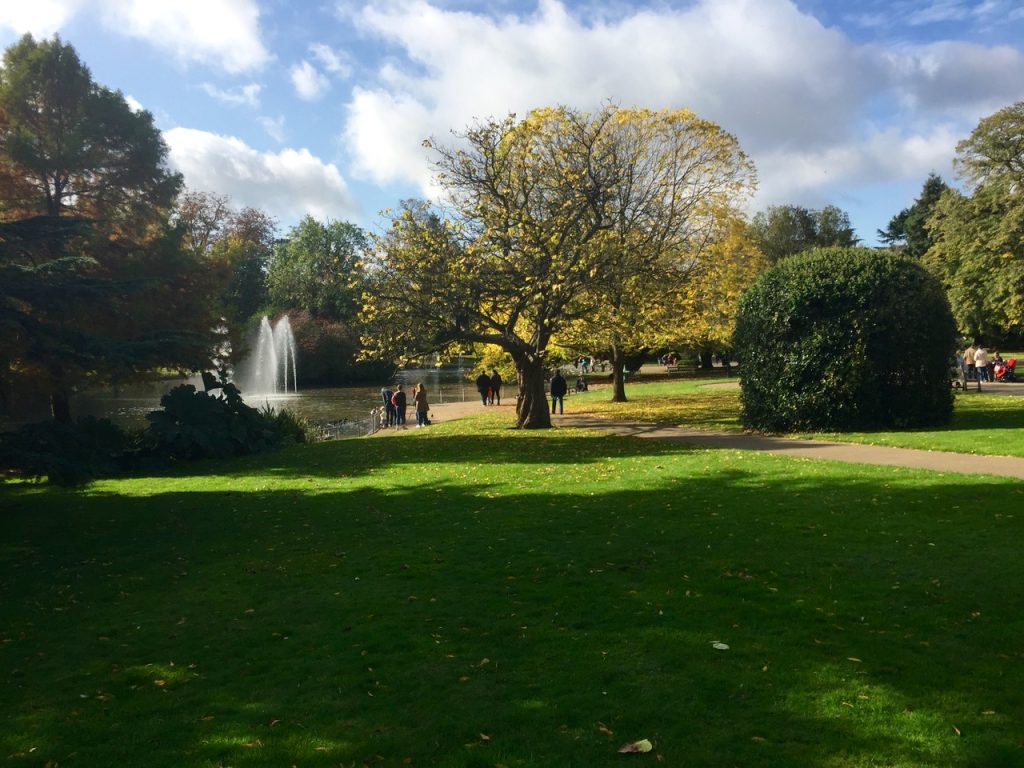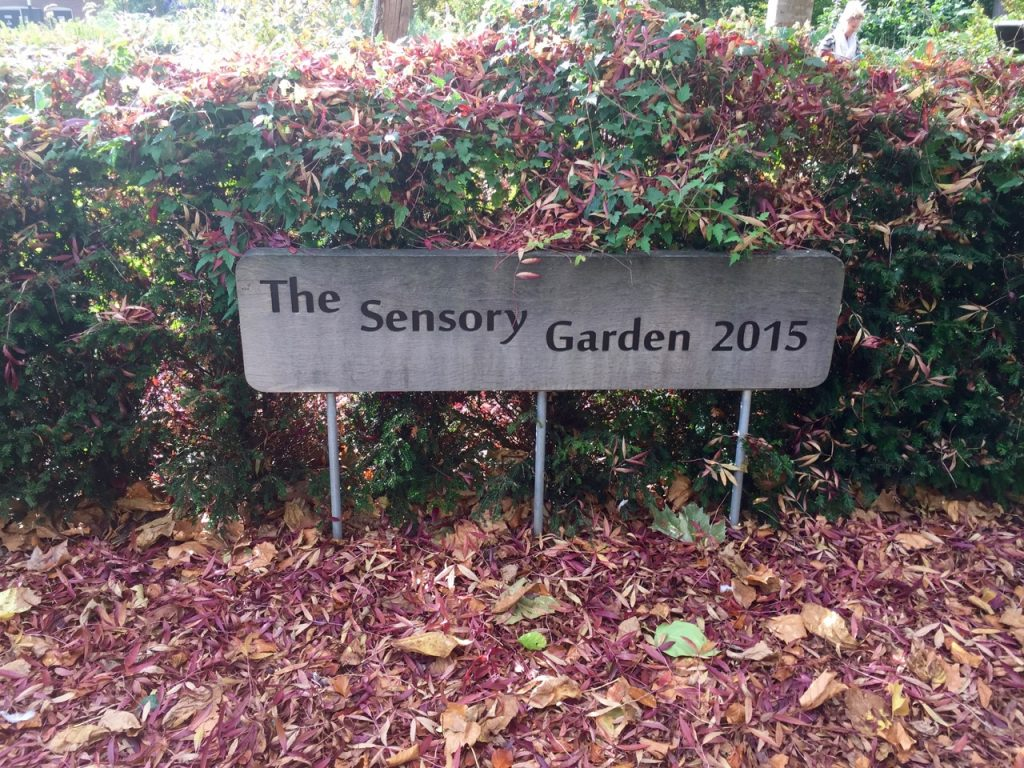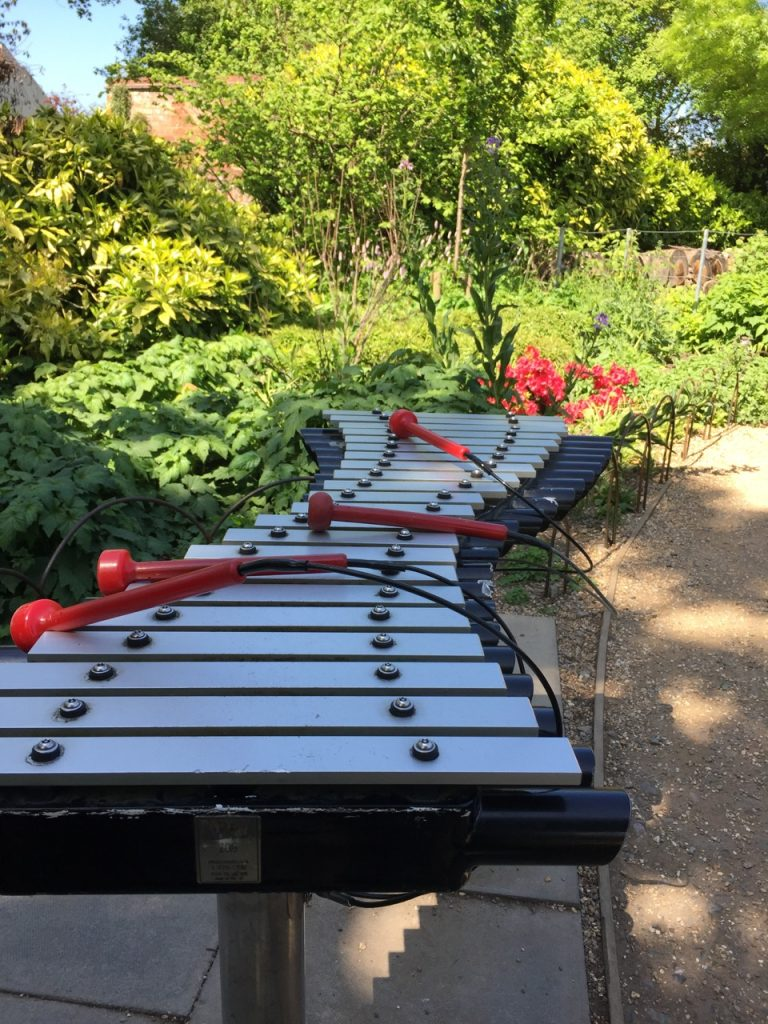 It doesn't matter what time of year you visit Jephson Gardens, there's always colour to be seen and experience. Maybe this is because the beds and borders are constantly being worked on, or maybe it's just been designed really well. But somehow the park always looks and feels a bit different.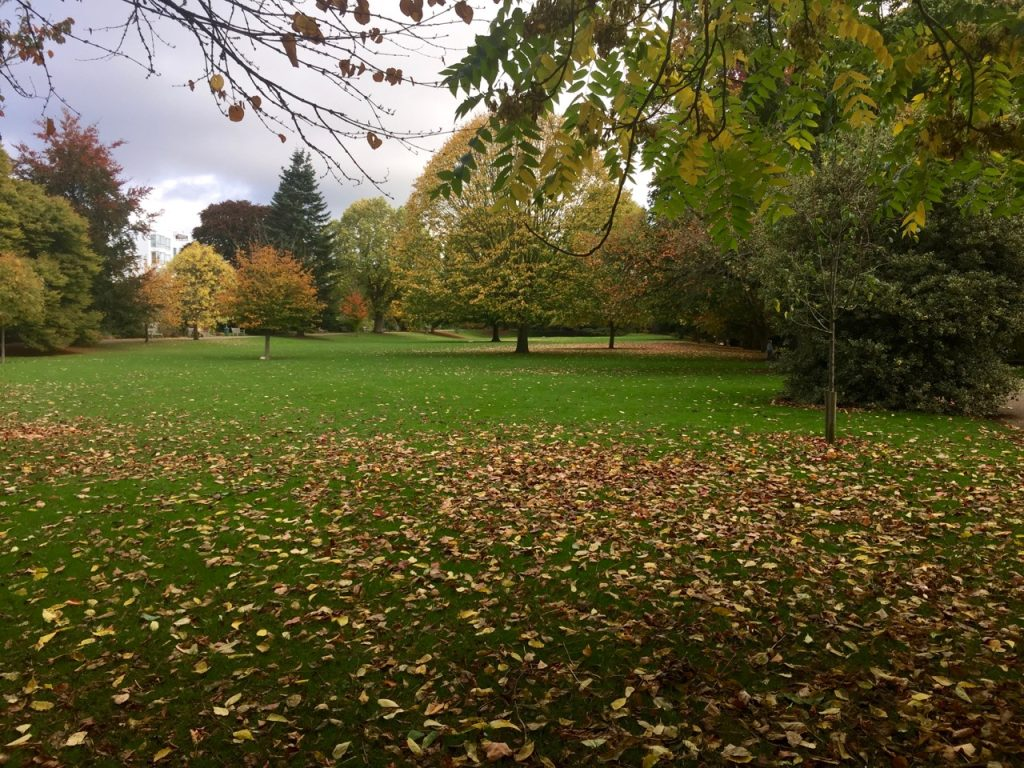 3. It's bursting with civic pride;
Walking through the Gardens you notice a memorial statue, fountain and obelisk, named after local dignitaries. In fact the park itself is named after Dr Henry Jephson, a key local figure in the mid nineteenth century who did so much to promote the town's popularity. It gives you the sense that Leamington was really proud of itself and those who helped build its reputation as one of the leading Spa centres in the country. Because the park is so well maintained and looked after the sense of civic pride still shines through.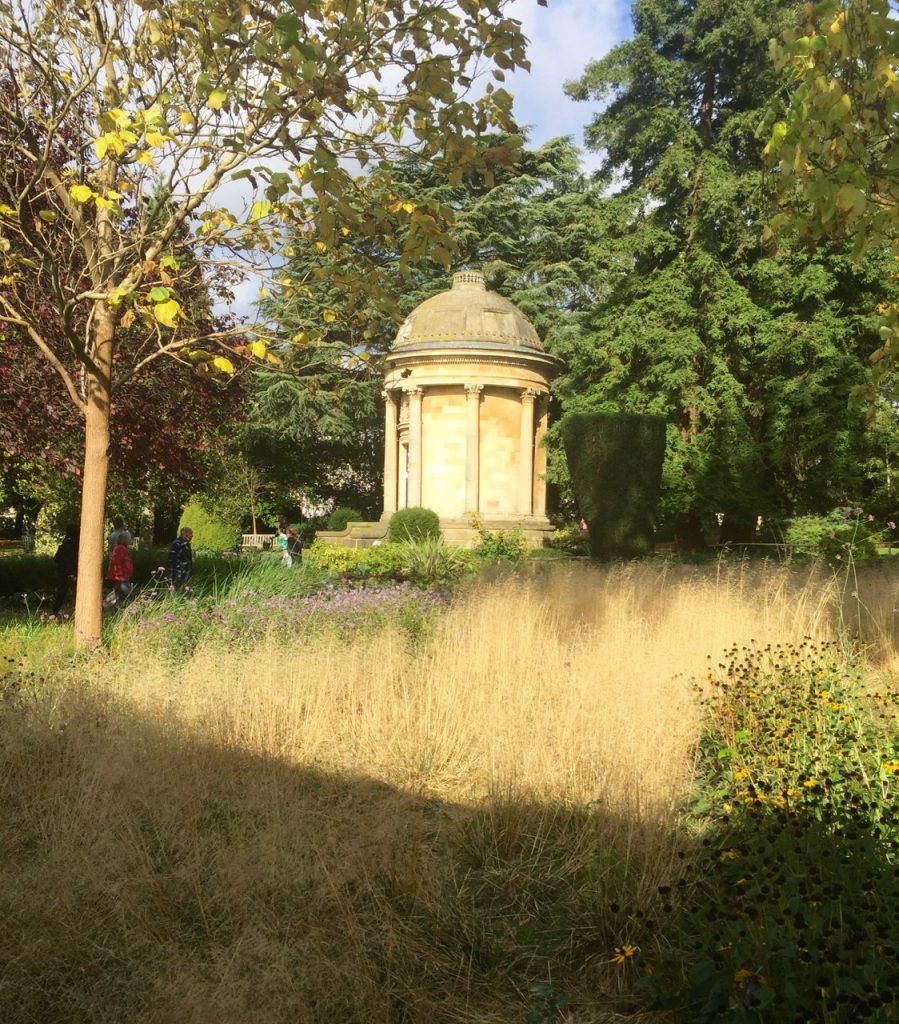 4. Life seems to slow down when you are there;
You might be pushed for time, but you never seem to rush through Jephson Gardens. You always slow down to take everything in. It's incredibly calming. The park was originally designed for paying customers (i.e. the 'well-to-do' and not the 'unwashed masses' ), to take in the air and stroll through … and that sense of enjoyment and tranquillity still prevails today, even when the park is really busy.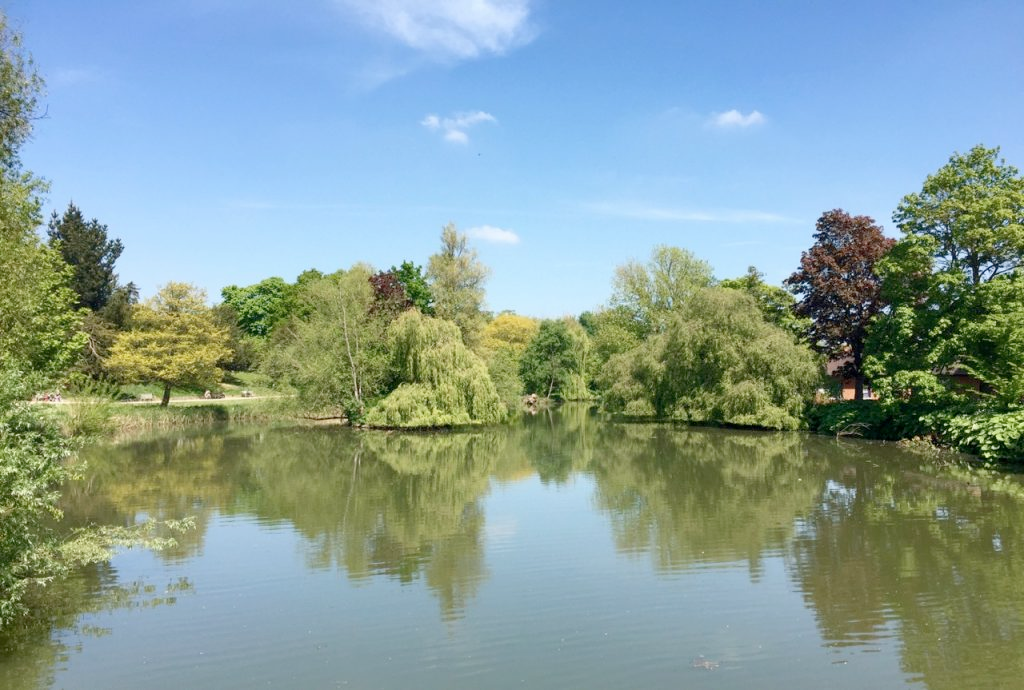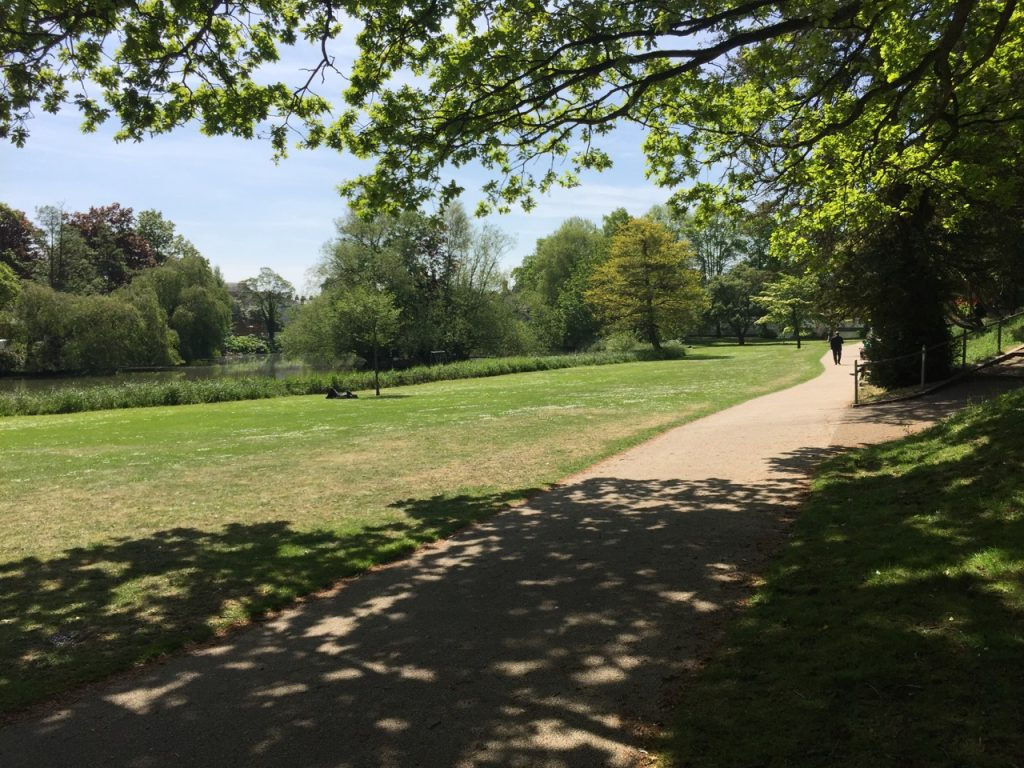 5. There's running water;
The park is next to the River Leam that runs along its length. There's also a fountain, and, of course, a large lake. The presence of running water always cheers the soul. It also gives visitors a sense of calmness and serves as a great point of interest and curiosity.There's even a boating centre for the more adventurous.
6. A sense of discovery;
However many times you visit Jephson Gardens there always seems to be something new to discover. Last time we were there, it was the poignant memorial to the Free Czech Army, who were based in Leamington Spa during the Second World War. It was from their Leamington base that volunteers from the Free Czech Army famously launched their assassination of Reinhard Heydrich, the brutal Nazi strongman who was governor of Czechoslovakia.
7. Renewal and modernity;
We don't want to give the impression that Jephson Gardens is some kind of historical relic that's seen better days. It's not. In 1999, Warwick District Council, with the help of a whopping grant from the Heritage Lottery Fund – built a botanical glass house in the middle of the park, full of tropical plants … it's a mini Eden Project, and a wonderful place to dive into and warm up, especially during the winter months. There's also a restaurant and art studio used by Warwickshire College.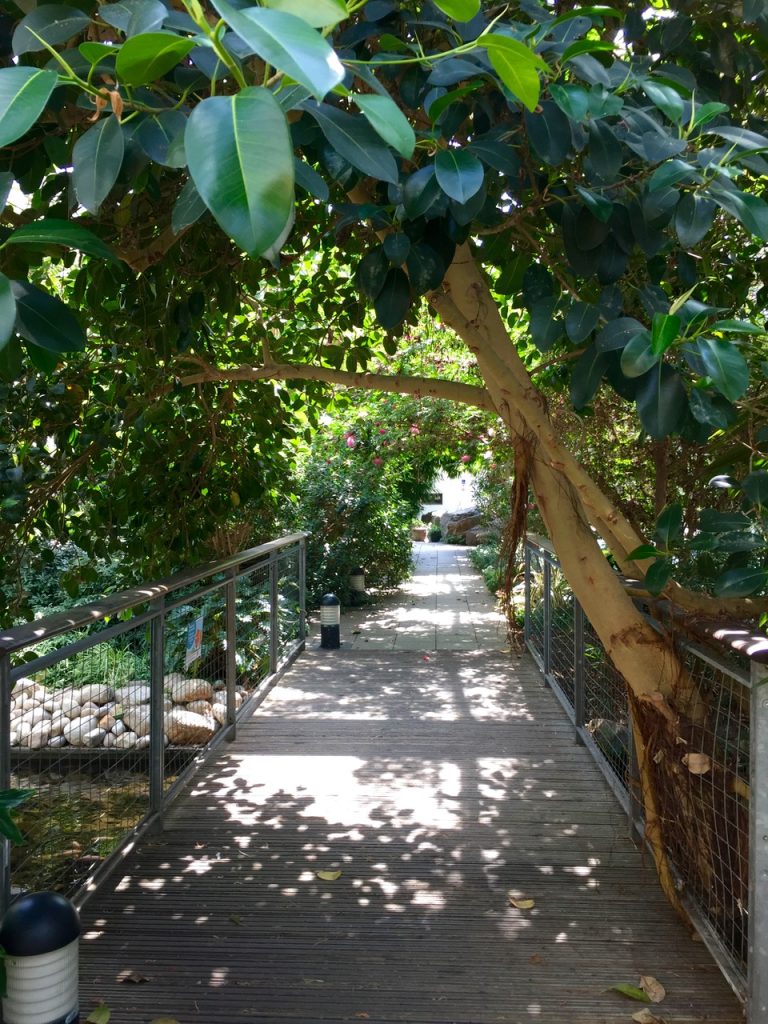 8. You want to go there;
For many people city and town parks and gardens are nice places to walk through, to get to another destination. Jephson gardens is a destination in itself.
9. It's really convenient;
You can park up right next to Jephson Gardens. This is a good idea if you have small children or if you are not too sprightly on your feet. You have to pay of course, and there's a maximum stay of two hours. Even so, parking so near makes everything so much easier. Of course, if you are on foot, the train station is not far, and all those shops and cafes are just five minutes away.
10. The refreshments aren't bad;
like with so many places nowadays, you can get a decent snack and cup of tea right. The cafe is located in the middle of the park in the old aviary. You can just sit there, with your cuppa and take everything in … lovely (usually in the summer months, there's also an ice cream van parked up just outside the side gates, for young, and not so young, visitors).
Jephson Gardens in Leamington Spa