All walks have their own beauty and character.
During Autumn and Spring we often choose a woodland walk.
Woods are interesting, they're quiet, peaceful and packed with nature.
They are also constantly changing. They show us the cyclical nature of life, continuing to provide sights that inspire us. The falling leaves in Autumn remind us of the need to let go. The winter encourages us to find stillness. In Spring we want to renew again.
It's still Autumn here in the UK, the beauty, the warm colours and the falling leaves transporting us into winter.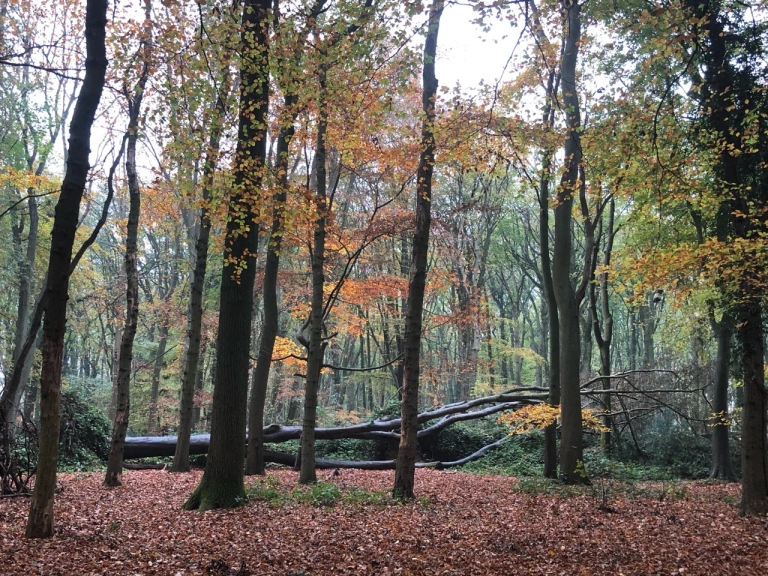 The colour and spendour of Autumn is matched by the magical display of bluebells during the Spring always a symbol of joy and hope.
The combination of the lime coloured leaves on the beech trees and the blue-violet wild flowers create a truly stunning natural display.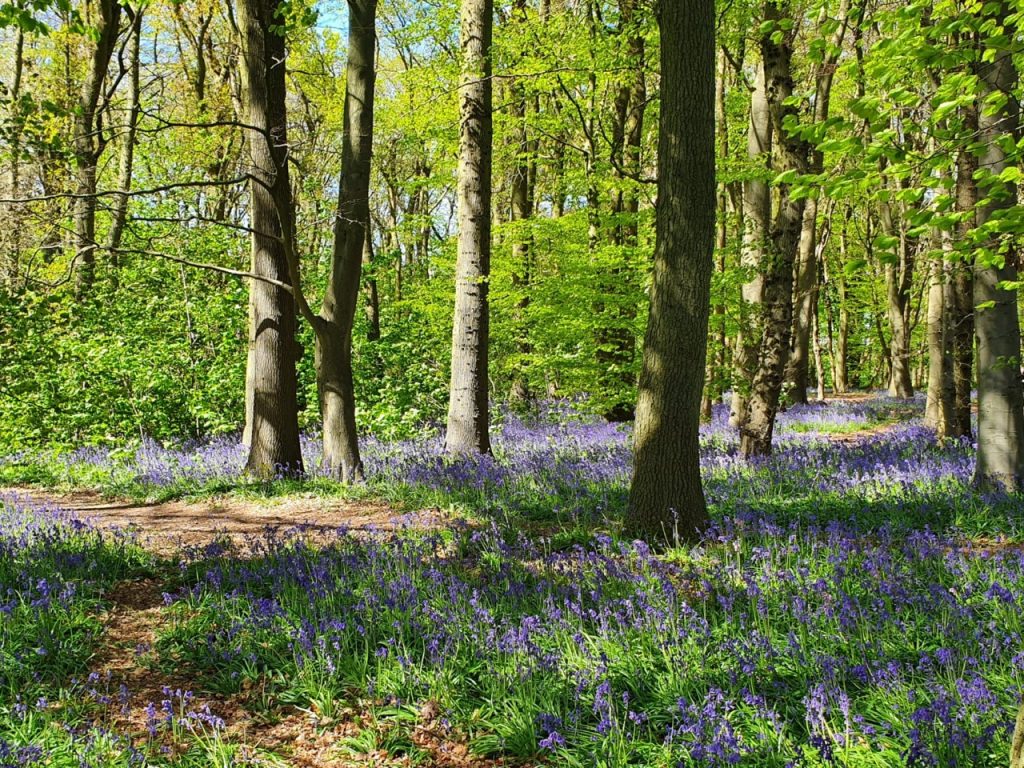 We've put a short film together that illustrates the seasonal changes of Autumn and Spring in our local woods.