Stratford Upon Avon in Warwickshire is well worth a visit at any time of year. It's particularly magical in Winter.
These pictures were taken of a few iconic sights in Stratford last weekend.
Holy Trinity Church looked so beautiful in the snow. It can be found just along the river Avon, a few minutes walk from the town of Stratford. It is the church where William Shakespeare was babtised, worshipped and is buried.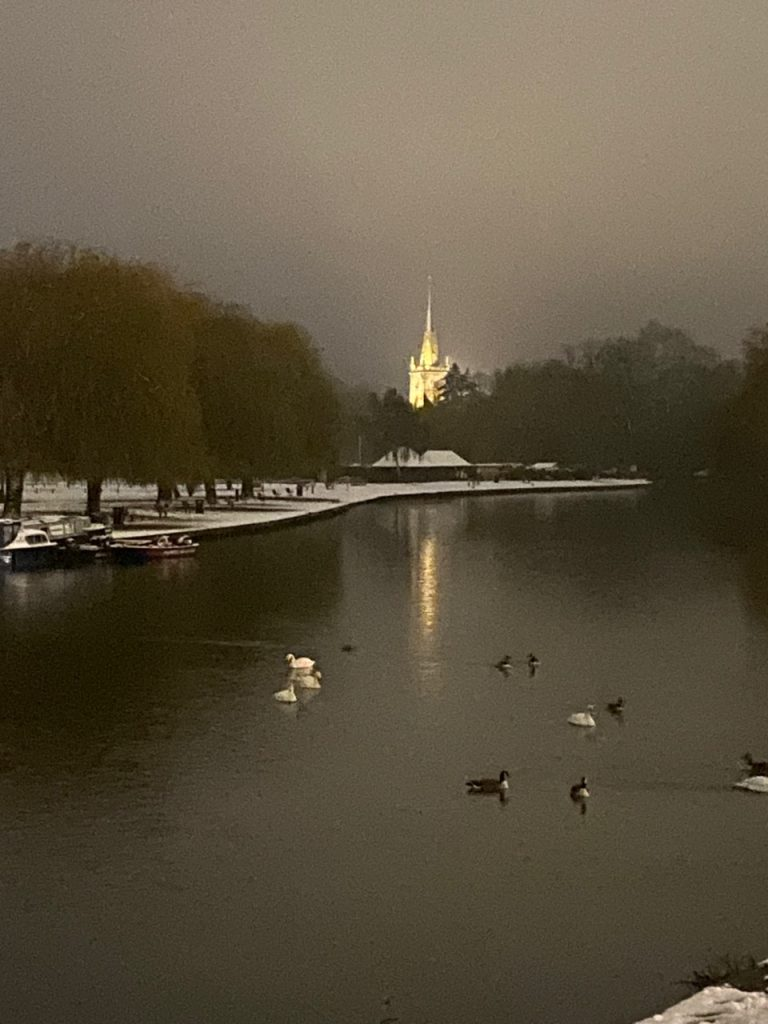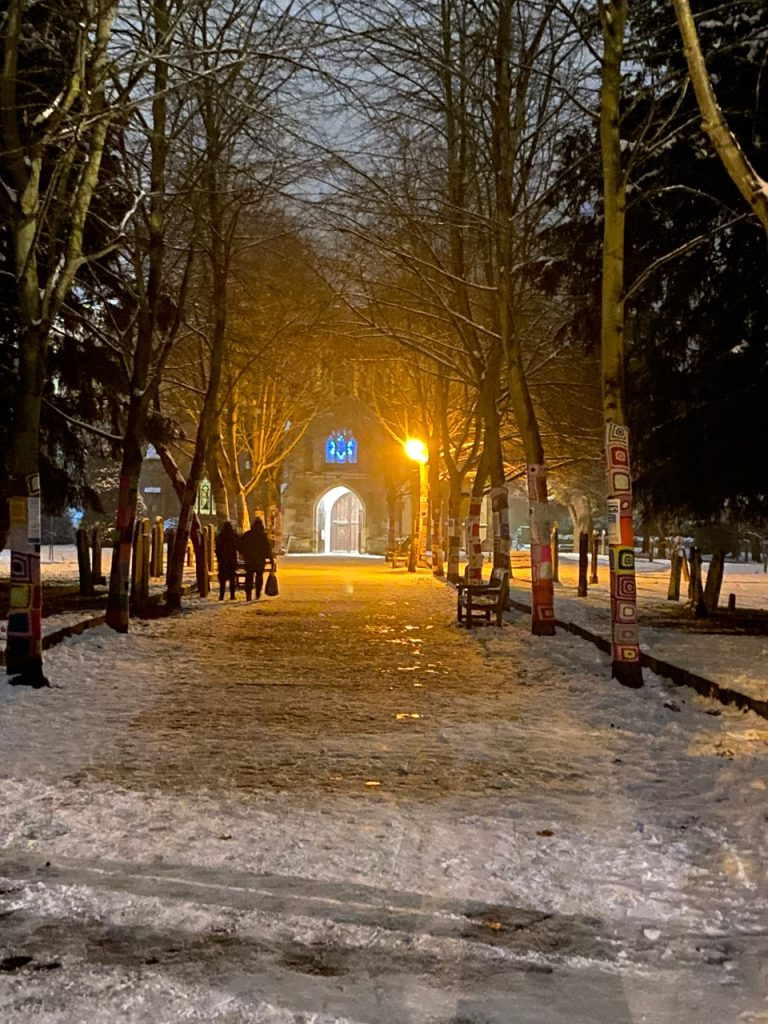 The Royal Shakespeare Theatre (and the Swan theatre), and The Other Place theatres are also situated along the river Avon
There are some lovely English pubs to be found too. The dirty Duck (formerly the Black Swan) is said to be a favourite amongst actors.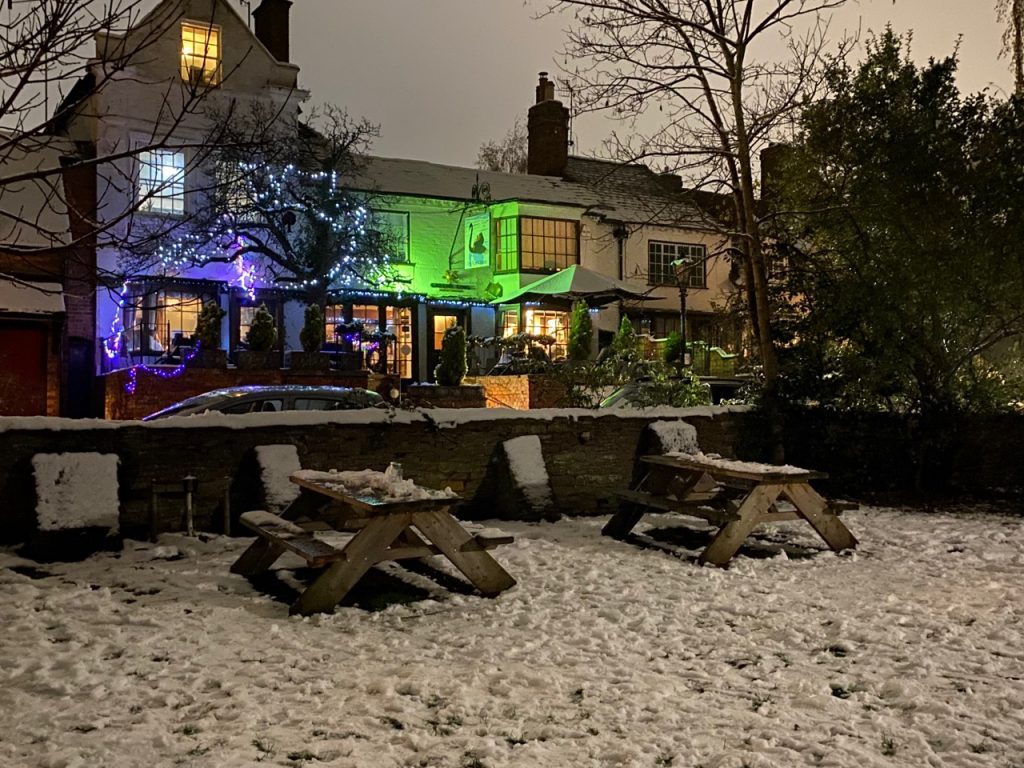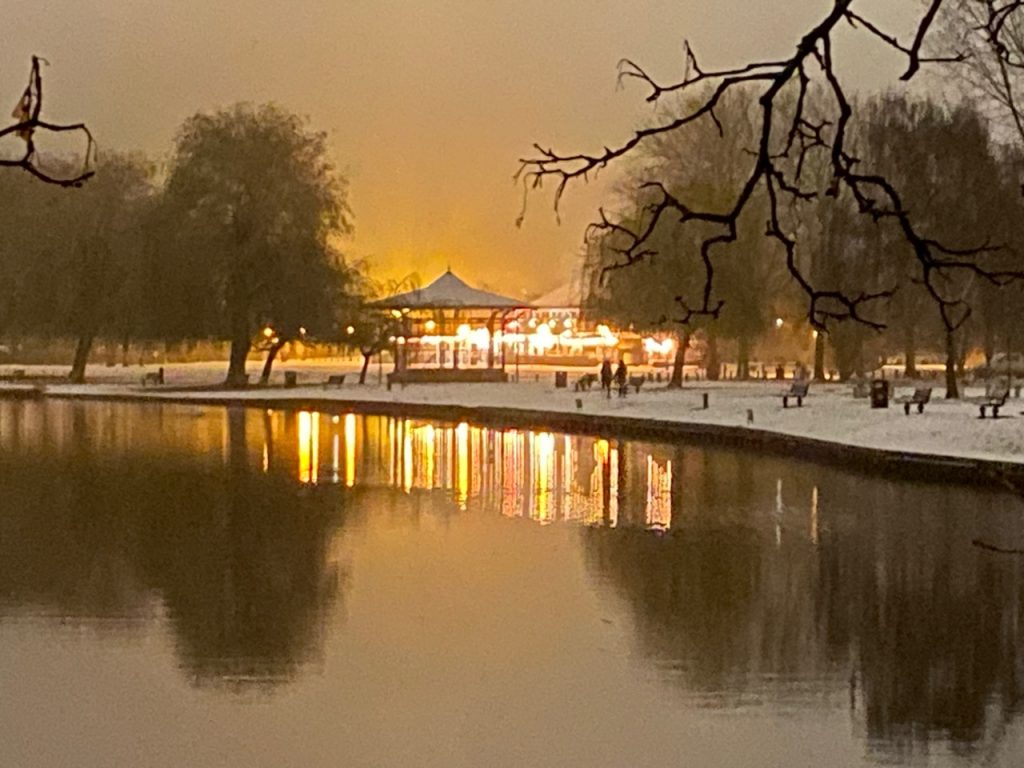 A wintery, evening stroll around Stratford-upon-Avon in Warwickshire