Autumn is an incredible time to get out and enjoy the colours and the uk countryside.
It's great for foraging too! There is nothing more satisfying than setting off on a gorgeous Autumn walk and returning home with juicy blackberries and apples.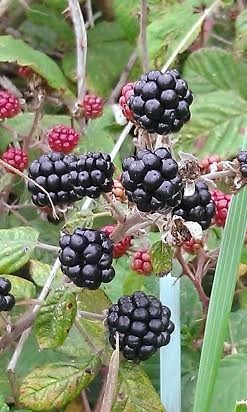 To transform these into a glorious bake try our latest favourite recipes ….
http://www.countryliving.co.uk/create/food-and-drink/blackberry-and-apple-streusel
http://www.wildatheartfoods.co/blackberry-apple-crumble-cake/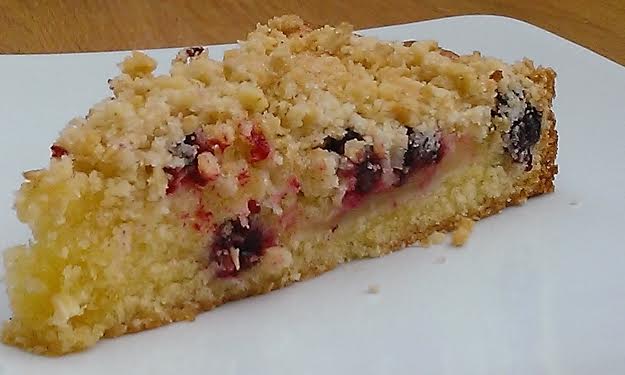 Foraging for blackberries