The Conishead Priory has an interesting history. It was founded in 1160 as a hospital for the poor, and has also been a hotel, a private home, a military hospital aswell as a convalescent home and spa for miners. Since 1976 it has become the Manjushri Buddhist centre.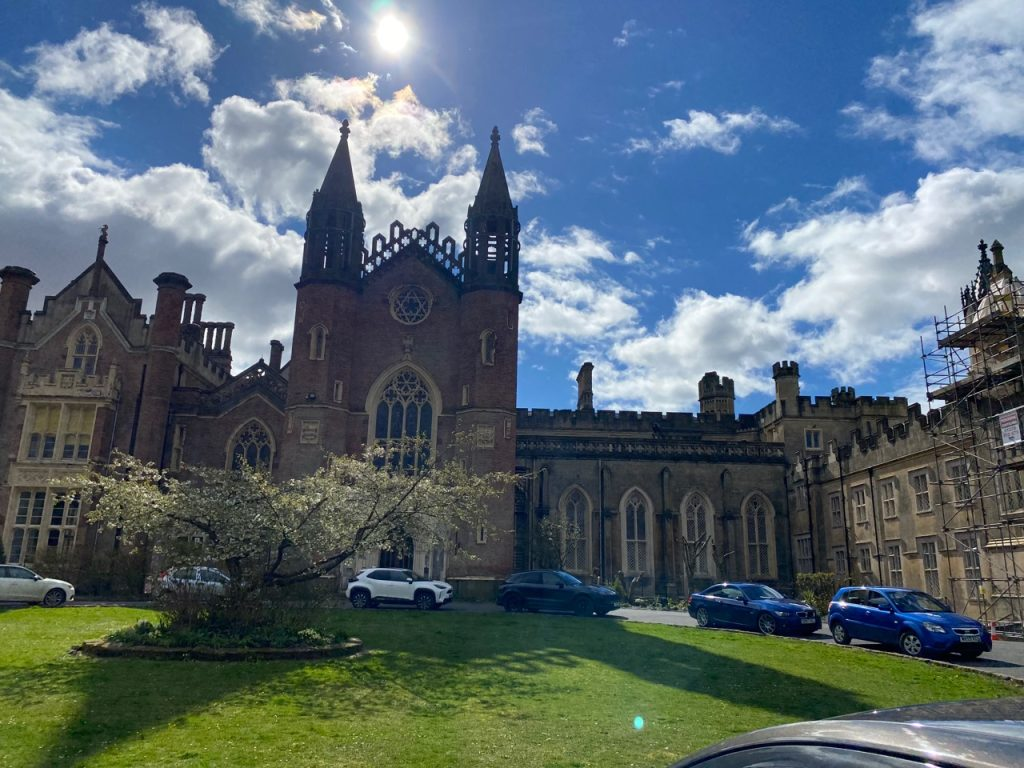 It's free to visit, there's a cafe, a shop, and three short walks from the 70 acre grounds.; a woodland walk, a lakeside walk and a beach walk to Morecombe Bay.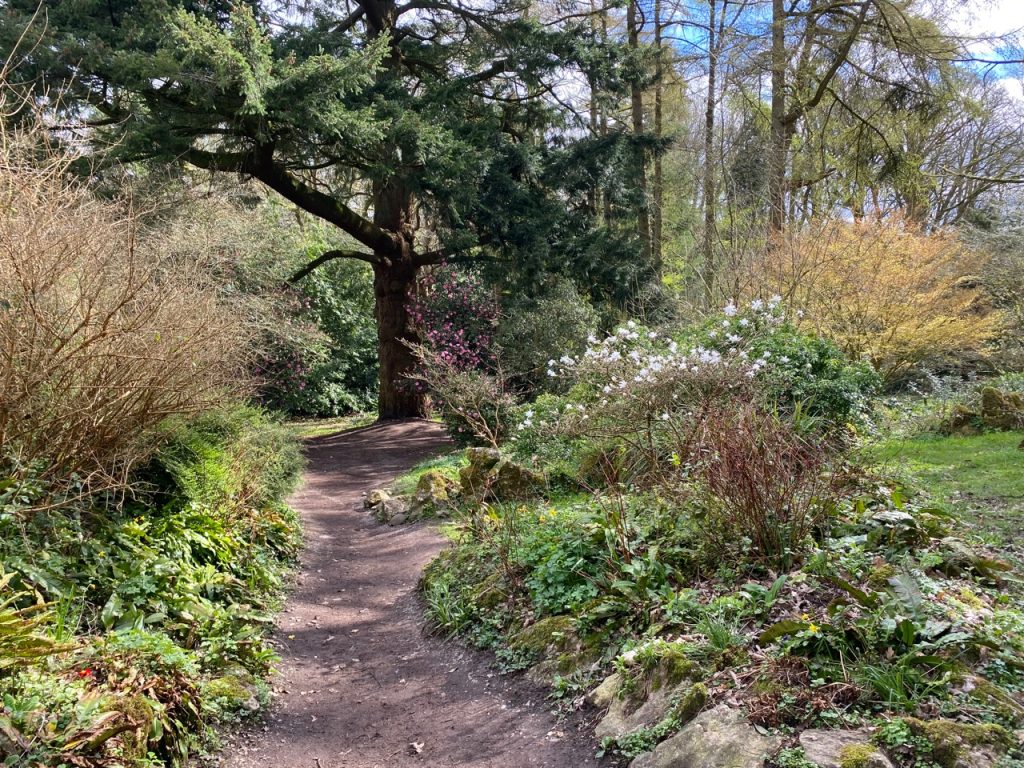 There's also a temple which offers daily meditation talks about the Buddhist Kandampa tradition, founded by the late Tibetan Monk Kelsang Gyatso.
We attended a 15 minute talk which included a 5 minute guided breathing meditation as outlined by Gyatso in his book How to Transform Your Life; a blissful journey which is available as a free download.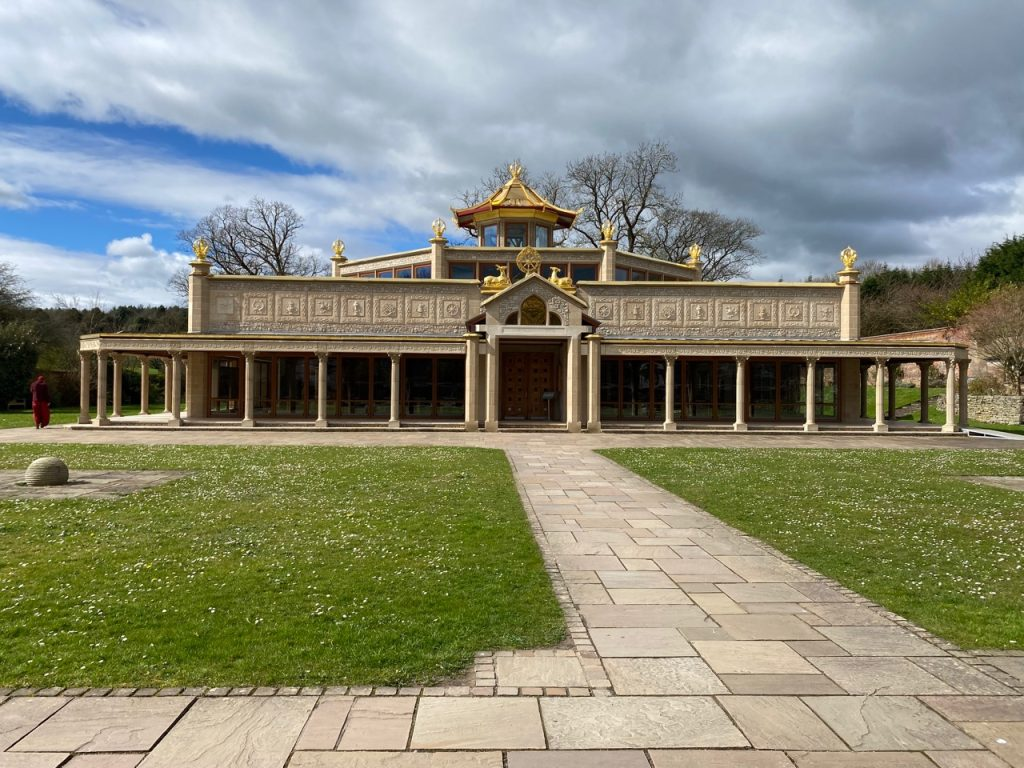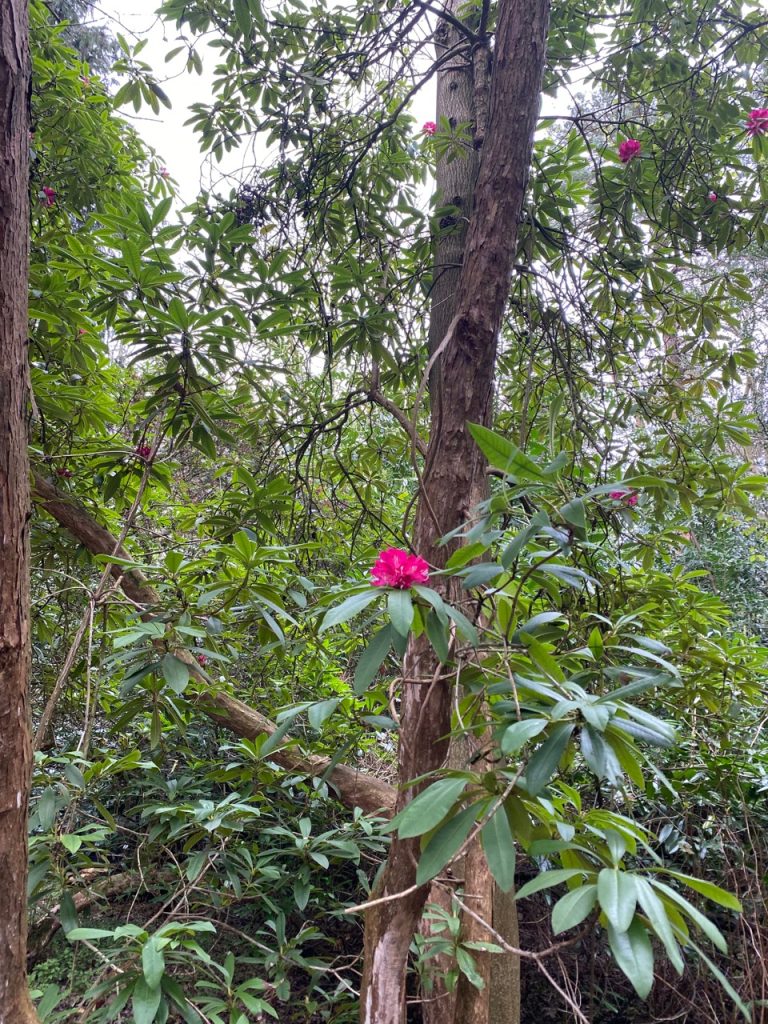 Cornishead Priory and Buddhist Meditation Centre