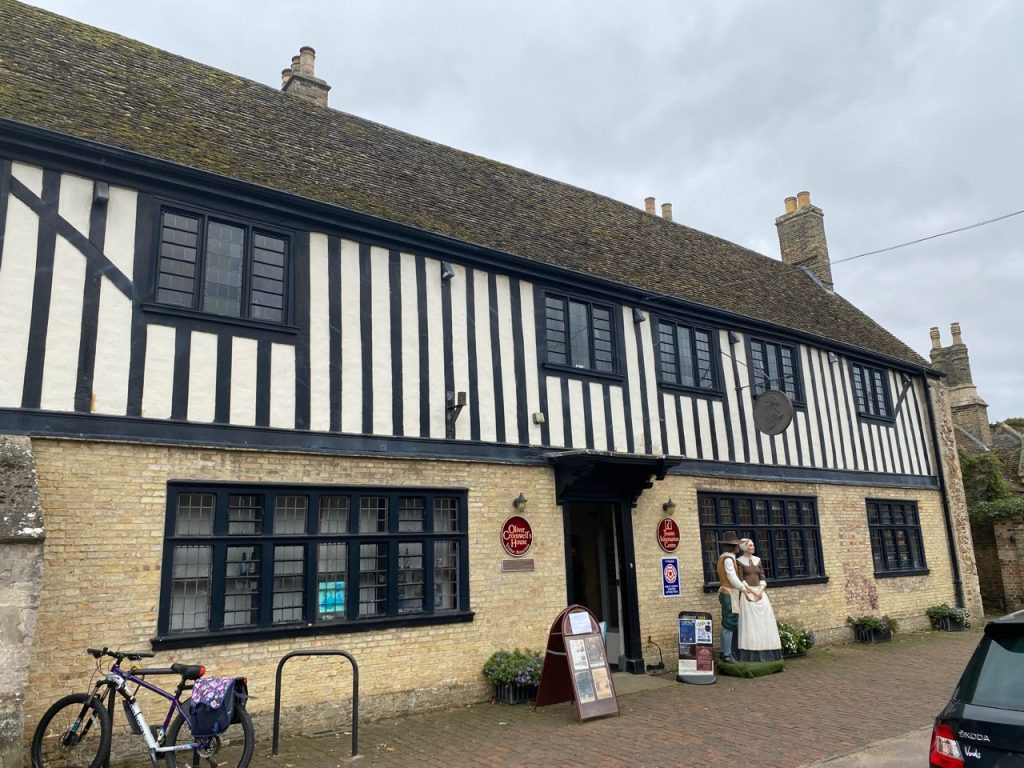 England is rich in history, and one of it's most famous historical figures is Oliver Cromwell, former parliamentarian, soldier and ruler of England from 1649 to 1660.
In the 1640's England was ravaged by a bitter civil war between King Charles I and Parliament. Cromwell was a puritan protestant who, along with others in Parliament, suspected Charles of being pro-Catholic. They also objected to Charles' desire to put up taxes and to rule without their support.
Cromwell was a Member of Parliament for Cambridge. When war started he joined the Parliamentary army and fought against royalist forces throughout the war.
By 1649 Charles' had lost two civil wars. Cromwell and his supporters in Parliament put Charles on trial and then executed the King in January 1649.
Without a monarch Cromwell took control and in 1653 he formerly became Lord Protector. He ruled for five more years until his death in 1658. His son Richard took over but he lacked his father's political skills. In 1660 Charles son, also called Charles, returned England to a monarchy by becoming Charles II.
To this day, opinions about Cromwell are divided. Some see him as a champion of parliamentary authority and a fighter against royal tyranny; others say he was  a tyrant himself, undemocratic and a traitor who killed the king..
Whatever your view, everyone's agreed that he played a pivotal role in English history.
His house is certainly worth a visit.
Although he was born in Huntingdon, he came to Ely, which is about 15 miles north of Cambridge, when his uncle left him a house and its income. Cromwell moved in the 1630's and the house still stands today.
Most of the original house still stands. To help you tour around the house there's a digital guide that helps you understand what life must have been like in the 1630s and 1640s. And there's plenty of exhibition material to explain the context to Cromwell's life and the English Civil War.
The house is small, so it doesn't take long to look around. And although you have to pay to visit, it's well worthwhile as it gives you a real insight into the famous historical figure and how he lived.
Your visit to Ely is not complete without taking in the fabulous Norman cathedral, the Riverside and pretty centre.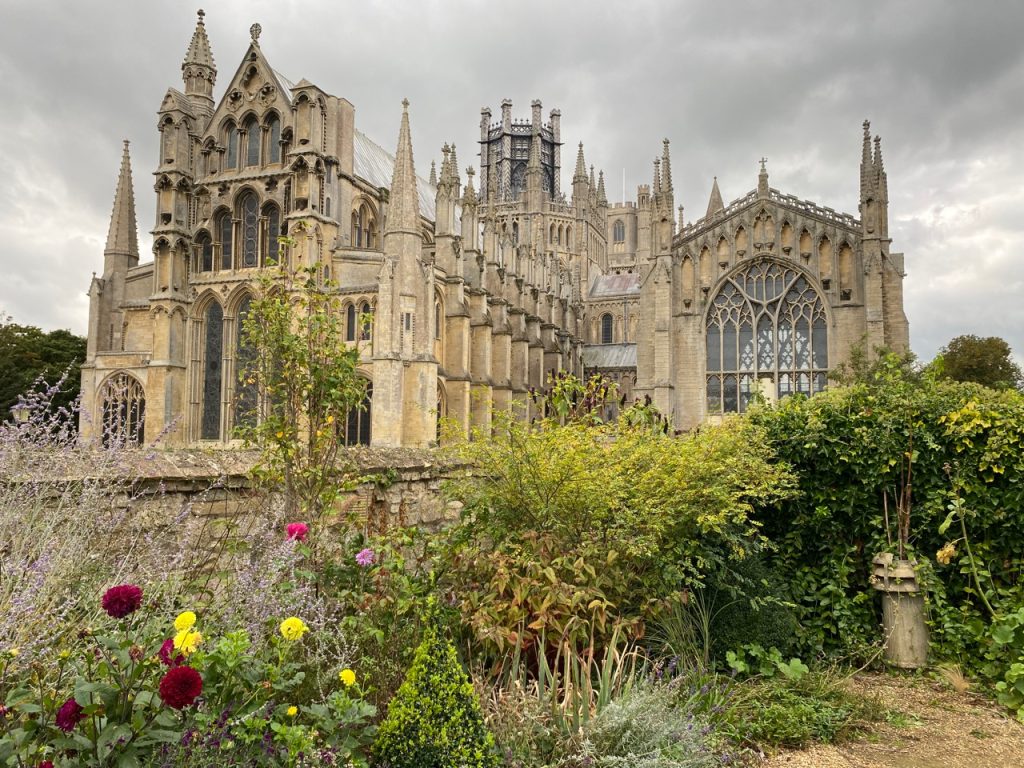 Ely – the home of Oliver Cromwell and an impressive medieval cathedral.