A six to seven mile walk through three ancient woodlands from Brandon Marsh to Coombe Abbey and back.
As members of Warwickshire Wildlife we began our walk from Brandon Marsh car park but you could equally begin the walk from Coombe Abbey Country Park and do the walk in reverse.
From the car park head northwards along the lane and over the road into Brandon Fields. The footpath then takes you over the railway into Brandon Reach where you are presented with a variety of options. We opted for the footpath on the left, following the 'Kestrel Trail' and then the 'Treecreeper Trail' through the beautiful ancient mixed woodland of Piles Coppice.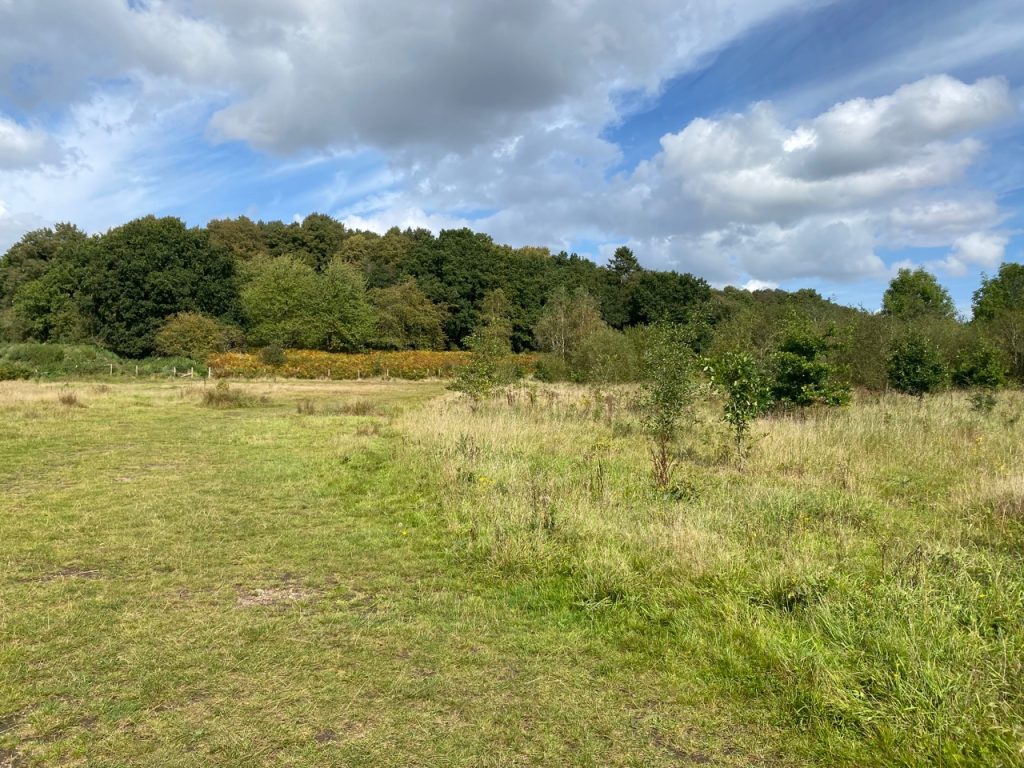 At the small crescent shaped pond we followed the opening into Brandon Wood (woodland has existed here since the last ice age 11000 years ago) and walked along the northern bank with the silver birch trees to our right and open fields to our left as we walked.
After following the edge of the wood for about 10 minutes we ventured onto one of the paths to our right and found a picnic bench. We sat and enjoyed a flask of coffee whist soaking up the woodland atmosphere before continuing along the wider footpath. It was here that we spotted the rare Wild Service tree which is a sign you are in an ancient woodland.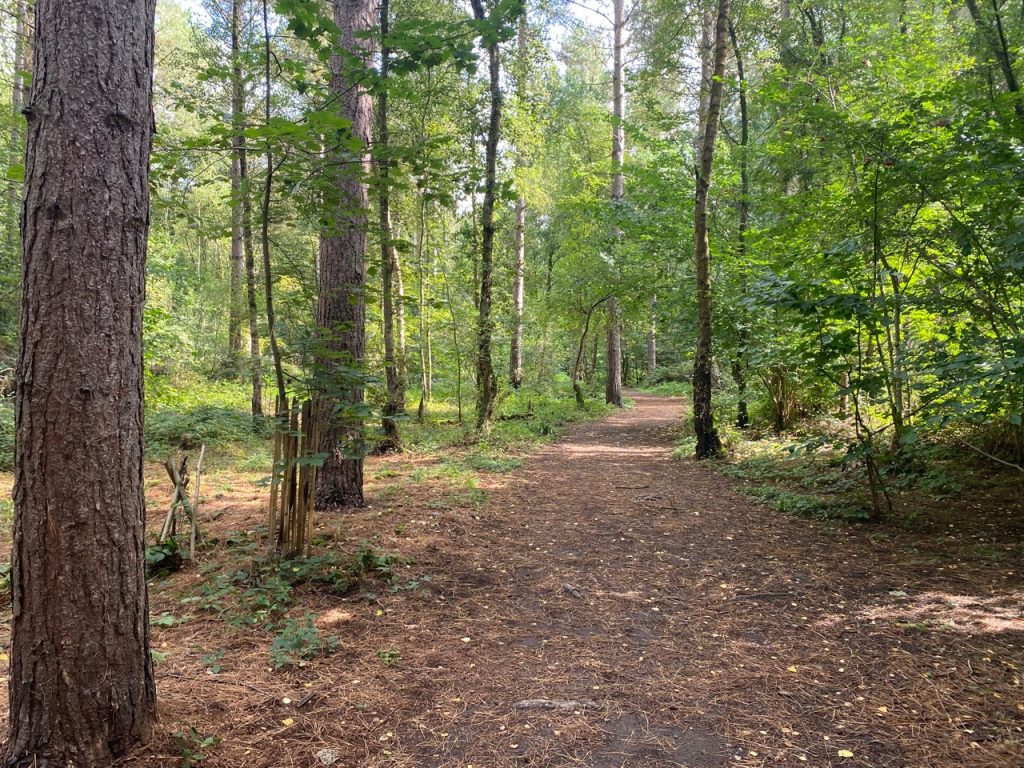 We continued along the northern bank until we came to a gate leading onto Ferndale Road. At the top of the residential road we crossed the busier Binley Road and turned right until we came across the sign for the public footpath to Coombe Abbey. The narrow footpath takes you through the middle of Binley woods and then through open countryside to the Country Park and hotel Coombe Abbey.
Coombe Abbey itself has 500 acres to explore as well as a visitor centre and cafe for refreshments.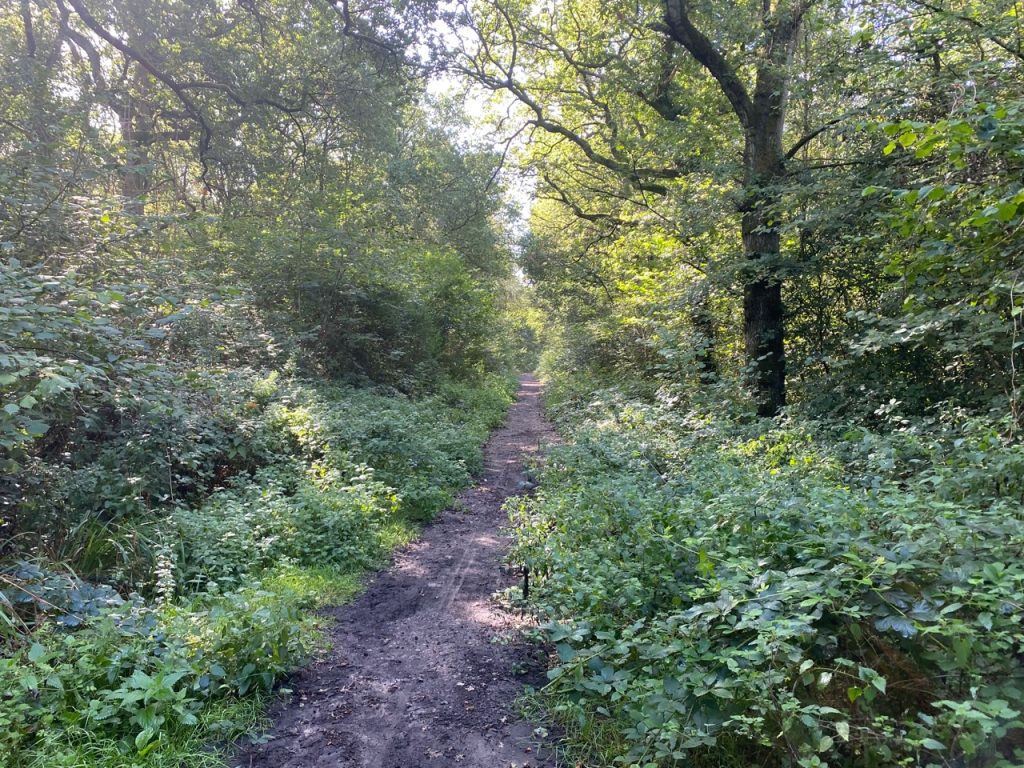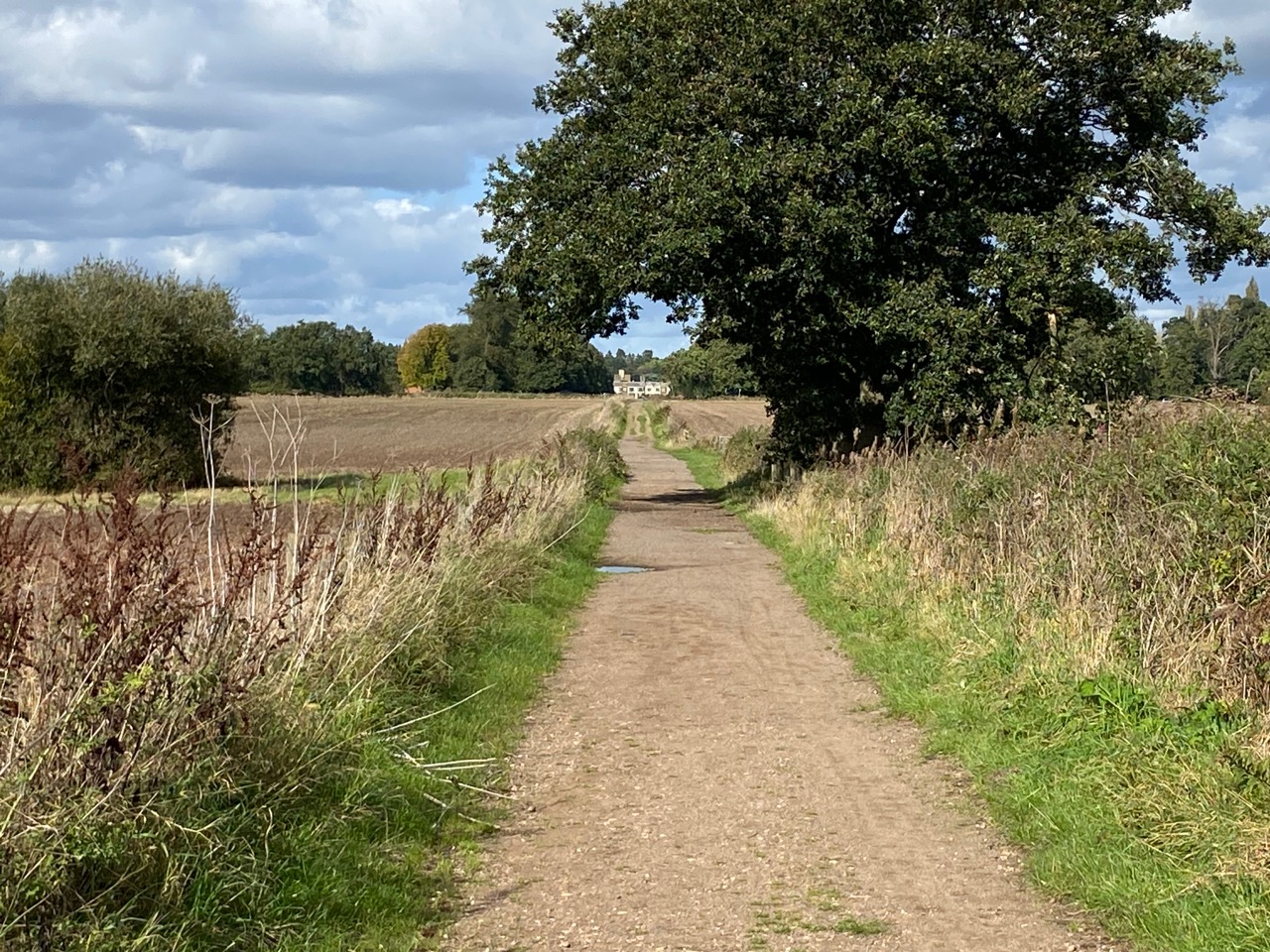 We then retraced our footsteps back to Brandon Wood. From the Ferndale road entrance to the wood we followed the path on the left. This takes you on a pine scented trail and passes some small pools. The footpath leads you all the way back to the railway bridge where the walk started at Brandon Reach.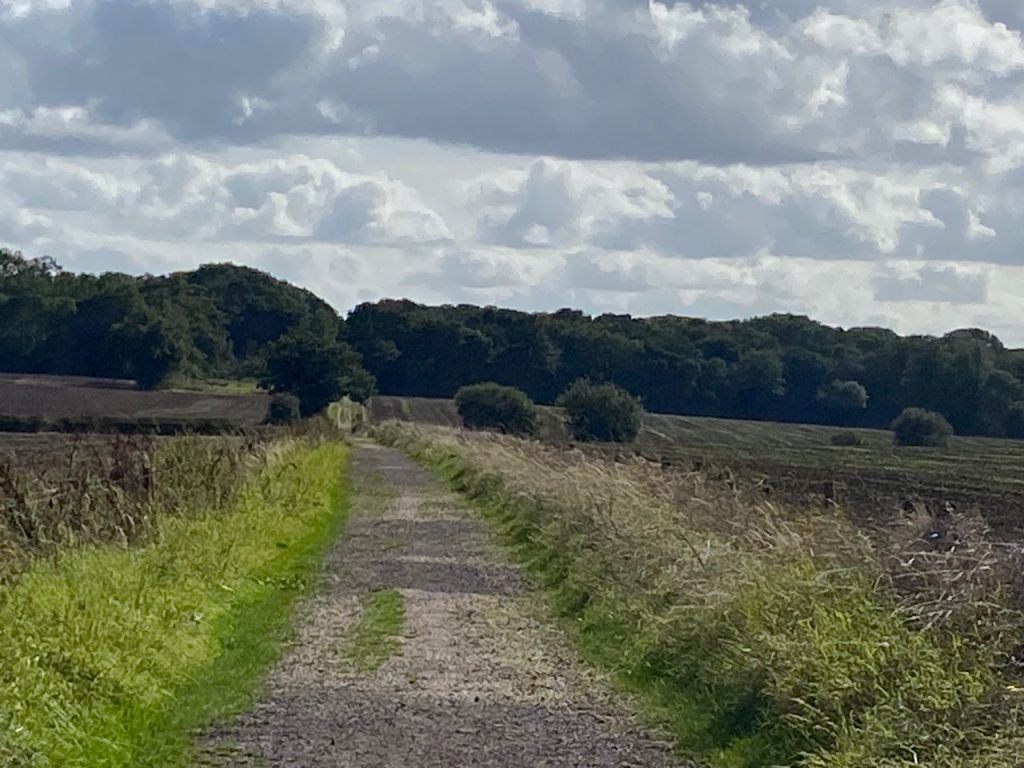 Throughout the walk there are so many opportunities to spot interesting wildlife as you journey through all three woods with plenty of spots to sit and appreciate the abundance of nature.
You can see and hear Muntjac deer, woodpeckers, Jays, treecreepers and many dragonflies as well as lots of interesting trees and species of fungi.
You may also enjoy;
An ancient woodland walk on the outskirts of Coventry in Warwickshire