Campfire pizza…
Forget Domino's… you can still get your pizza hit when you are camping in the great outdoors.
Try these suggestions for delicious campfire pizzas.
1. Get hold of an old fashioned hand held sandwich toastie maker/jaffel maker (which are enjoying a bit of a comeback).
You simply add your choice of ingredients (tomato, mozzarella, basil) between two slices of bread and toast over the fire. http://blogs.food24.com/drizzleanddip/2013/02/19/pizza-jaffels/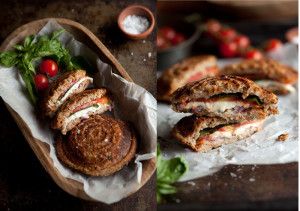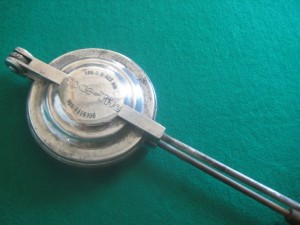 2. If you are feeling more adventurous you could build your own pizza oven like we did here using tin foil.