Rydal lies between Ambelside and Grasmere and is well worth visiting.
Three worthwhile things to do here;
1.Rydal Lake
You can enjoy a swim in the lake or simply stroll or just sit and absorb its beauty.
From the Rydal lodge hotel on the main road to Grasmere you turn left and park or walk up the hill . You pass St Marys church on your left. At the top of the hill you find Rydal Hall on your right and Rydal Mount (William Wordworths home) on your left.
2.Rydal Hall and garden
Rydal Hall provides a mixture of accomodation in a truly remarkable setting.
There are beautiful gardens and a lovely cafe with a fabulous outside seating area next to the waterfall.
A perfect spot to relax enjoy coffee and cake.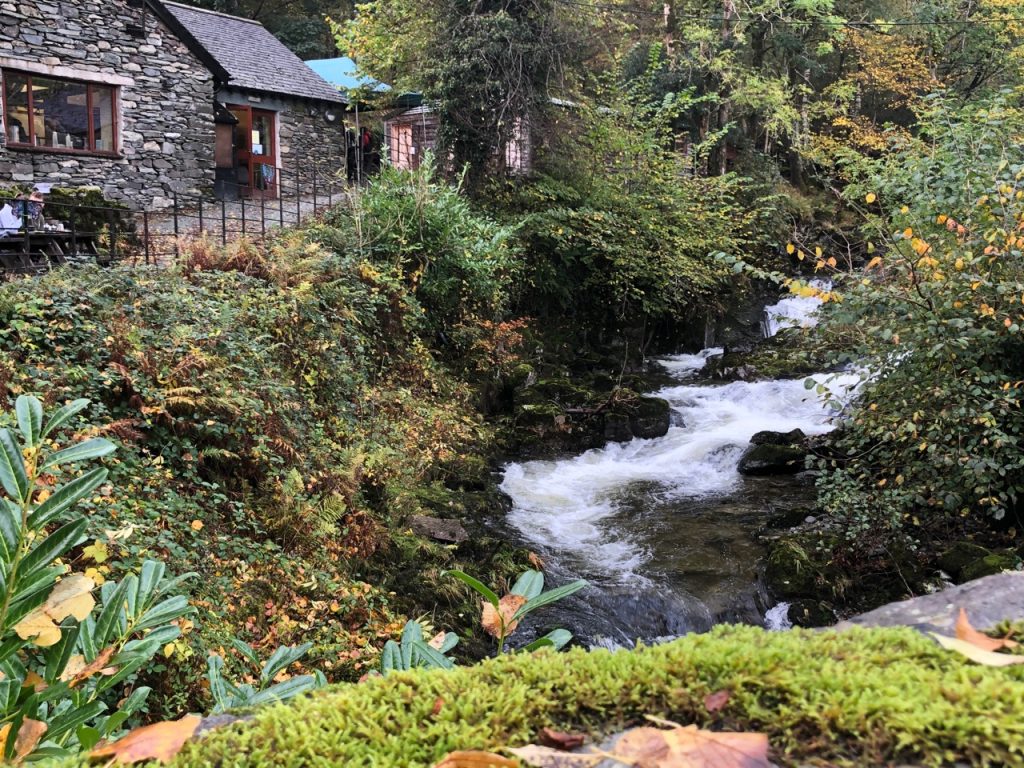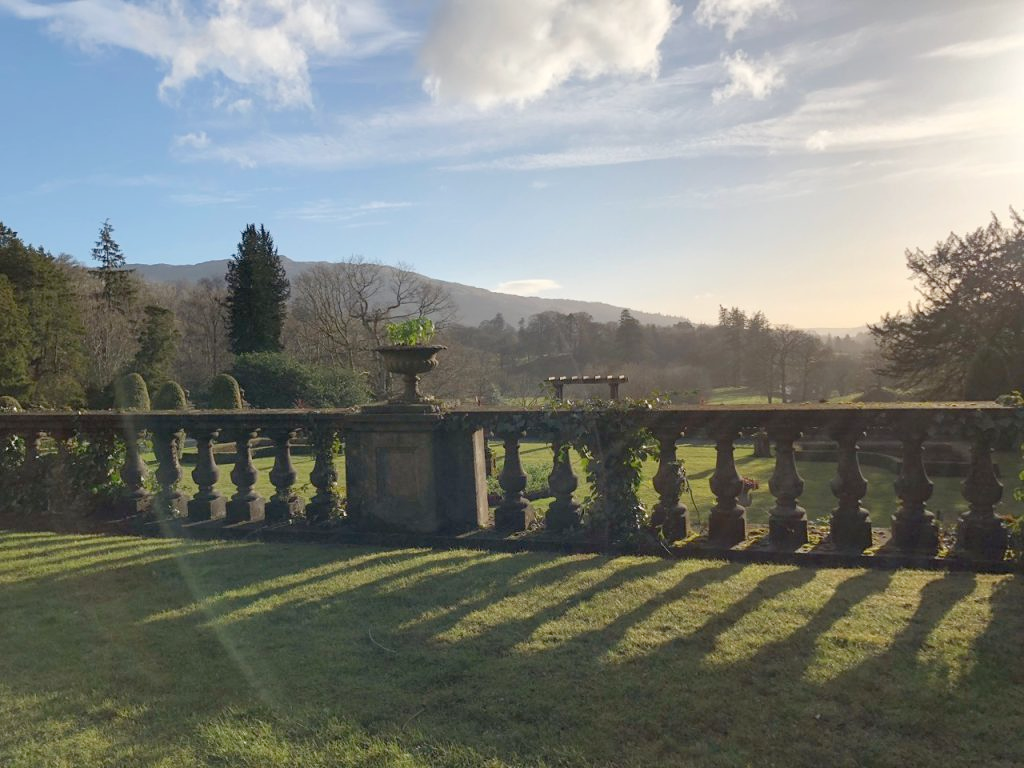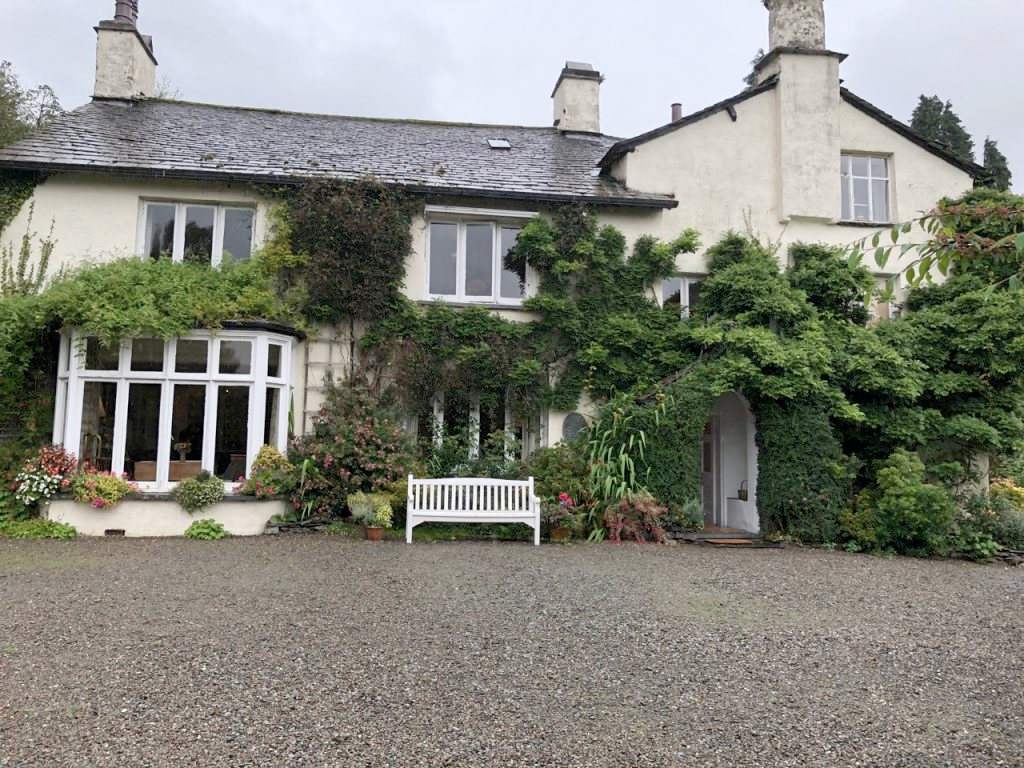 Wordsworth lived at Rydal Mount from 1813 until his death in 1850.
He was, of course, a local lad, having been born in Cockermouth and schooled in Hawkshead. He lived in Grasmere's Dove Cottage for several years before moving to Rydal. Today Dove Cottage is the home of the Wordsworth Trust and serves as a fitting museum to the poet. No doubt you can learn more about Wordsworth's poetry by paying it a visit.
At Rydal Mount though, you do get a sense of what he was like as a person.
In his day, poetry was rock n' rock. He was a massive celebrity fated by prime ministers and dignitaries from all over the world.
Visiting Rydal Mount, you don't get that sense at all. He may have been a literary superstar. But it's a pretty intimate and modest house.
You do get the feeling that he was a pretty straightforward man, who was unphased by his celebrity and who loved his family, his books and the Lake District.
His small library and drawing rooms have subsequently been looked knocked through creating a really wonderful room that looked over a fabulous garden that slopes downwards towards the valley below.
Upstairs you can walk through his bedroom and that of his daughter Dora.
Looking around the house you realise that Wordsworth's fame and reputation stretches far. Signage is in English and Japanese, reflecting the interest in Wordsworth from the Far East. Poetry is big in Japan and Wordsworth is still studied and revered there. Rydal Mount is therefore definitely on the 'to do' list of many Japanese tourists.
Apart from Daffodils, few of us can recall many other poems by Wordsworth. His legacy though, is not just literary. He wrote the first guide to the Lake District and helped make the area fashionable in both literary and wider public circles.
The Lake District's popularity has grown ever since.
See also our blog about walking between Ambelside and Rydal.