The name Windermere YHA really doesn't give this impressive youth hostel justice.
It should change its name to 'Perfect View of Windermere YHA'.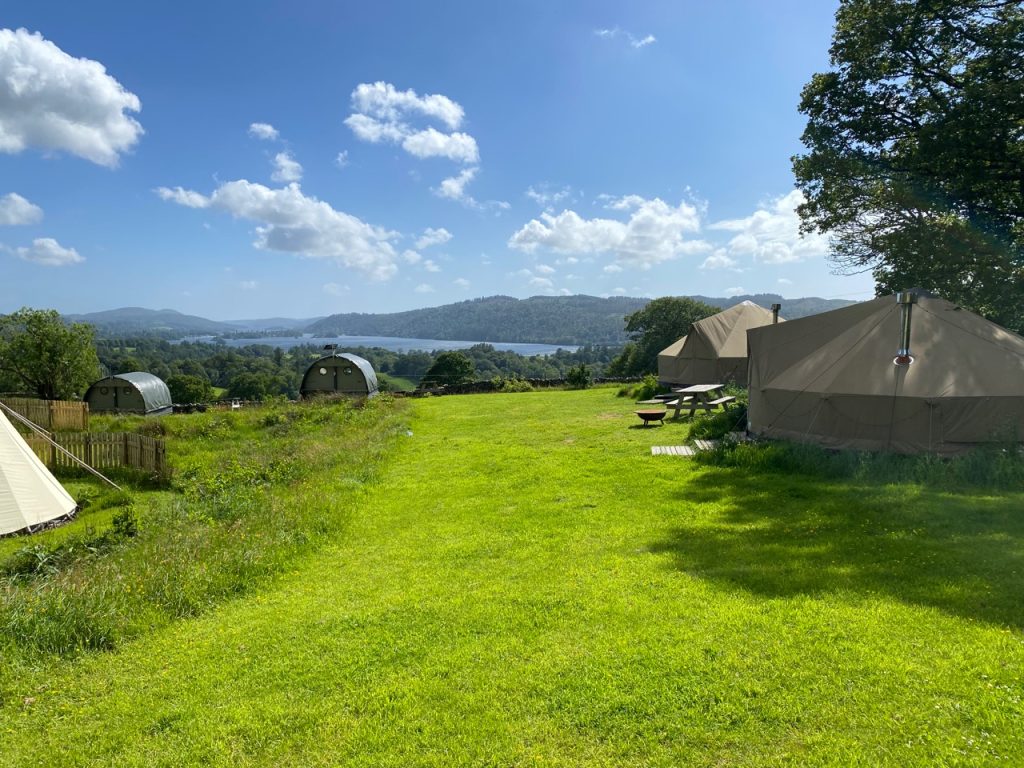 It's two miles away from the town of Windermere and nestles on a hill near the village of Troutbeck on the western side of the lake.
It really is an idyllic setting with views across the lakes to the higher peaks of the central Lake District.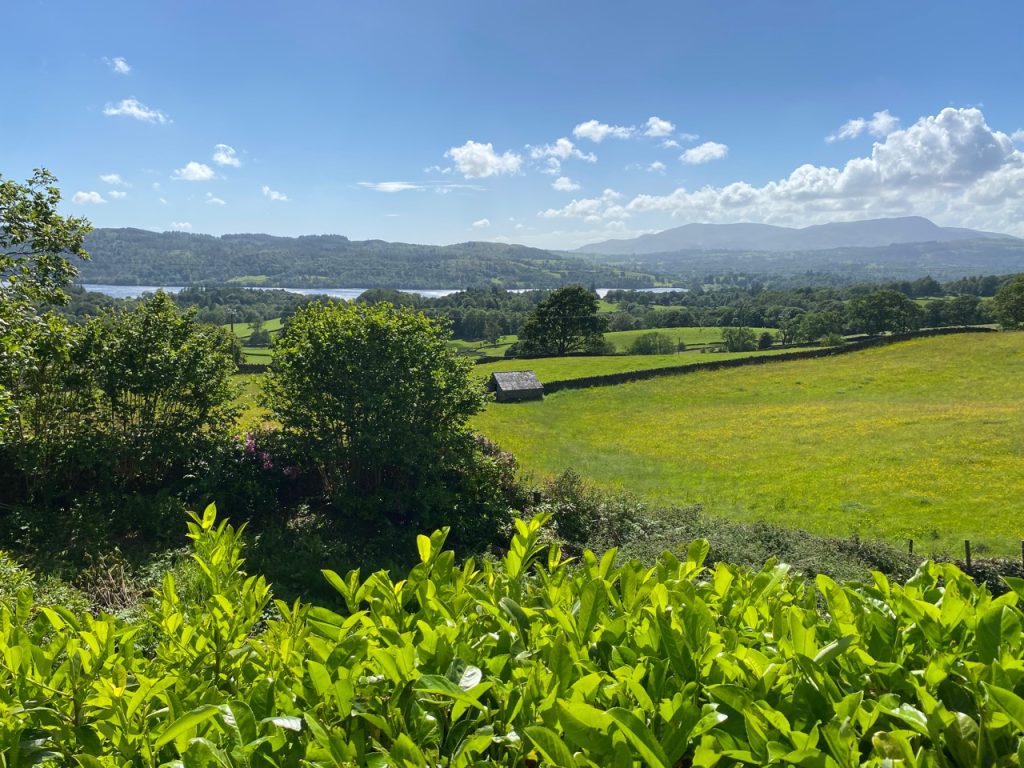 And it's not just the views that impress.
The building itself has a certain sense of majesty. First opened as a hostel in 1935, High Cross Castle, as it was then known, was built by entrepreneur Benjamin Pickering. After a fire gutted the building in in 1915 it remained derelict for almost 20 years before the YHA bought the building and renovated it.
Since then over 820,000 people have stayed at the hostel.
Today there's a wide range of accommodation options at the site. Private and family rooms can be booked as well as traditional dormitory style hostel accommodation.There's also camping and glamping available in the grounds.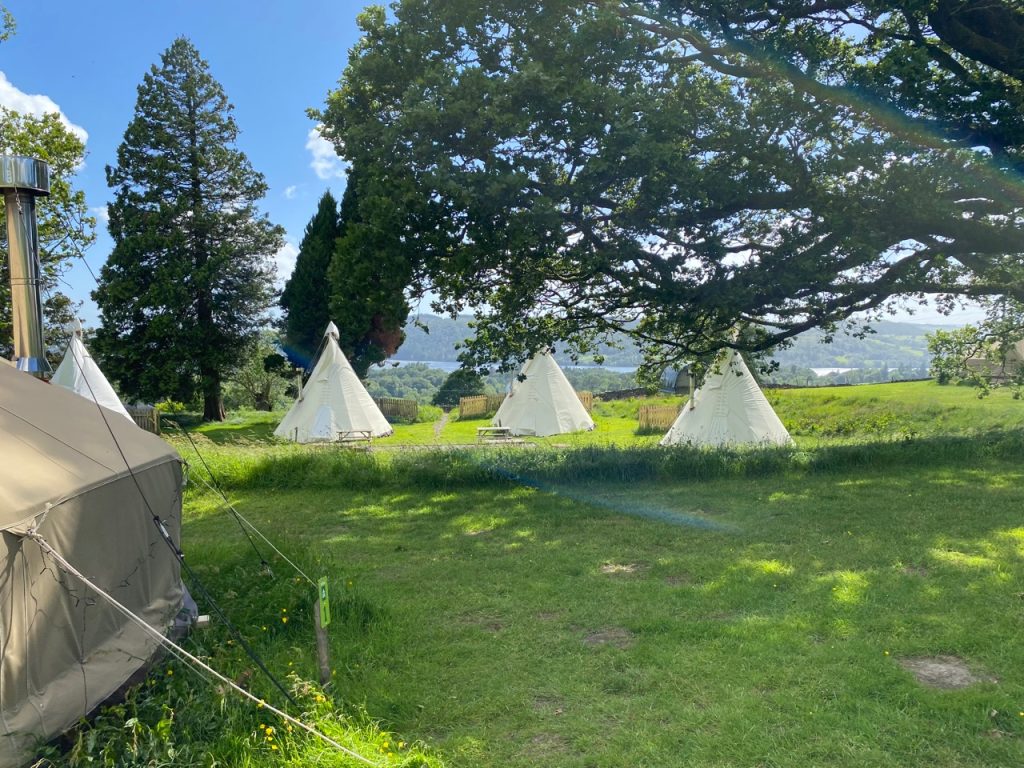 With super-friendly staff who are always eager to please, a stay at Windermere YHA is enjoyable and relaxing. Breakfast and evening meals are served seven days a week. There's also an evening bar for those who want to unwind, relax and take in the views from the terrace.
To find out more and book your stay visit click here.
Follow these links for suggestions of walks during your stay;
Some ideas might be;