We've a question for you…..What's the fastest growing winter sport?
Skiing or Snowboarding?
Well neither, actually.
It's Snowshoeing.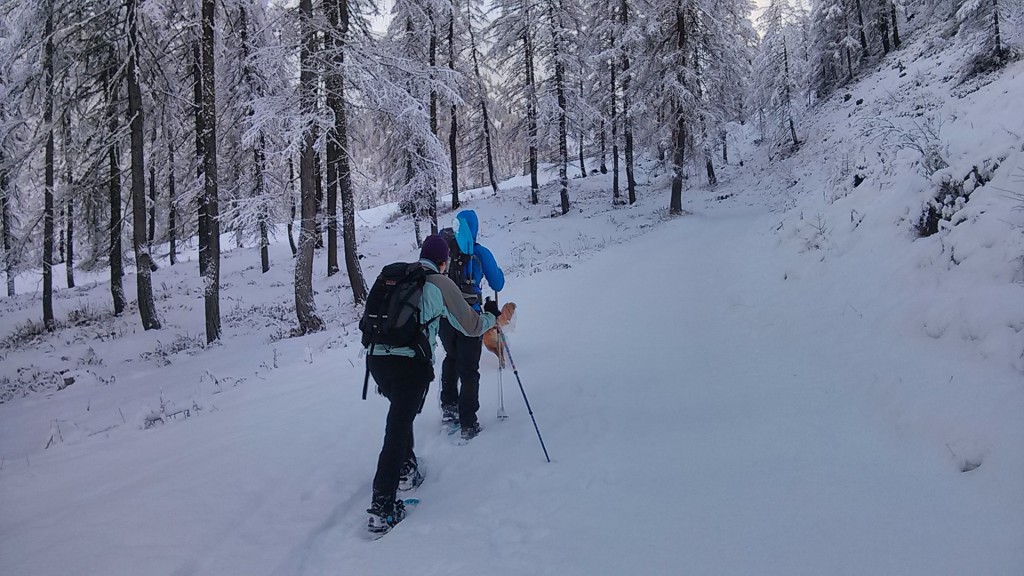 If you don't know what it is, the clue is in the name.
It's wearing specialist shoes and then using them to just go wander in the snow.
It's popularity is based on its universal appeal. It does not require hours of expensive lessons, or any particular degree of athleticism .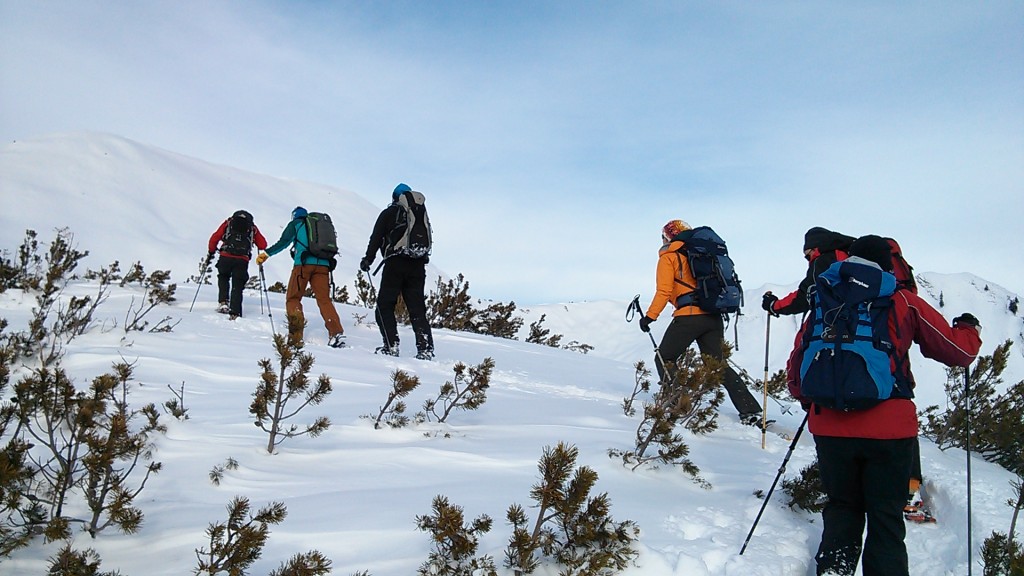 It's much safer than other winter sports and gives participants the freedom to roam whether ever they like.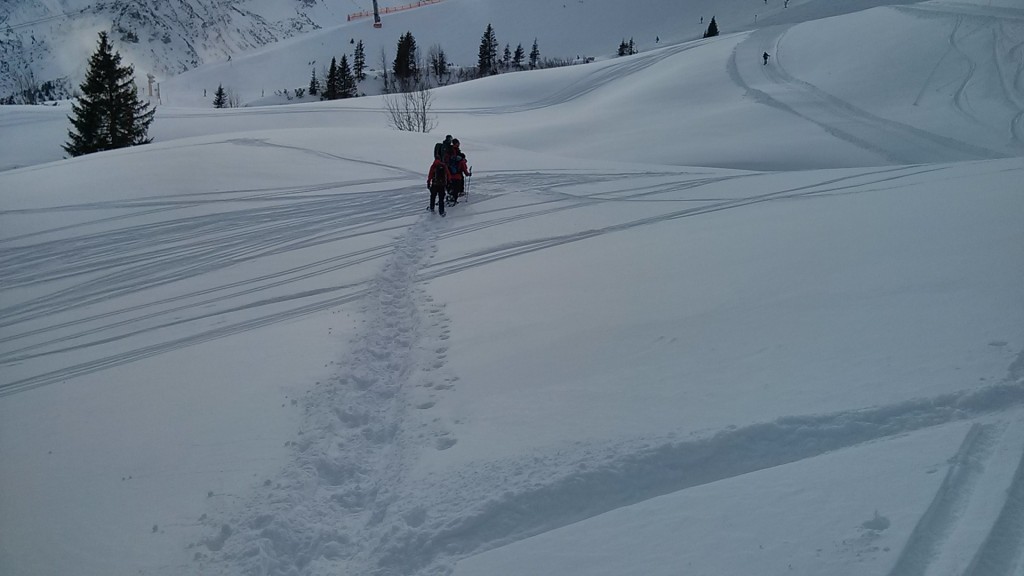 There's little chance of getting lost. All you need to do is turn around and follow your tracks.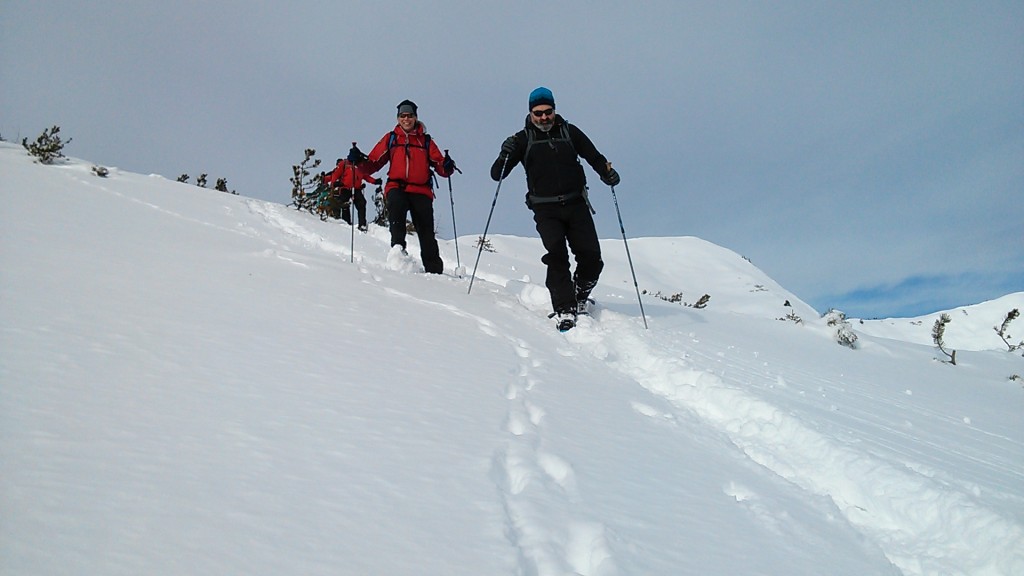 Don't assume that it's just for 'lightweights' who can no longer cut the mustard on the ski slopes and snowboarding jumps. There are snowshoeing races for those who yearn the buzz of competition.
It's also incredibly good for you, burning over 600 calories an hour. It improves your cardio, strength, ability, balance and endurance as well as giving you that sense of freedom and wellbeing that you can't get from a trip the gym.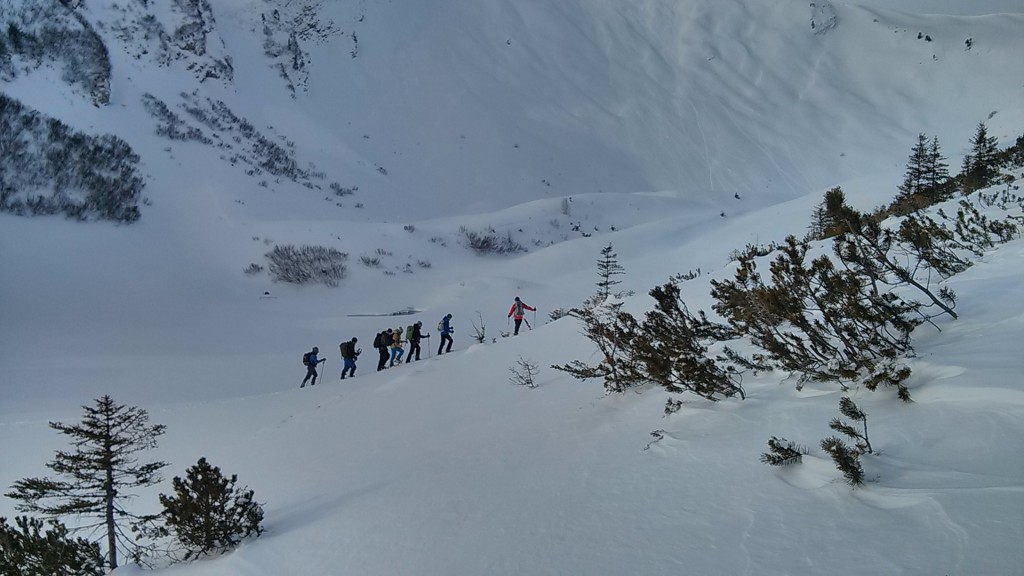 Photos taken in Oberjoch, Allgau, Bavaria
Have you heard of Snowshoeing? You soon will.