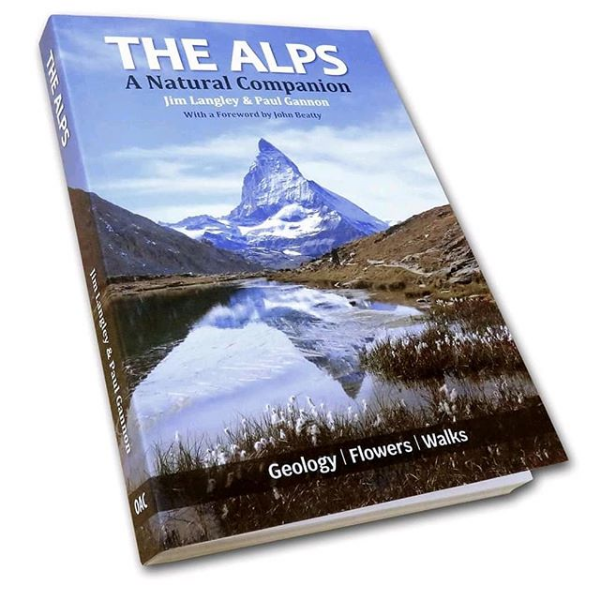 There's a brilliant new book out packed full of information about the Alps.
The book covers both the ecology and geology of Europe's most famous mountain range, as well as offering well researched walking guides.
Written jointly by Jim Langley and leading geologist Paul Gannon, The Alps (published by the Oxford Alpine Club), is an invaluable mountain companion to both seasoned alpinists and  those visiting the range for the first time.
The book is packed full of breathtaking colour photography and is rammed full of everything you need to know about the Alps natural environment.
Available for sale here.
Travelling to the Alps?… here's something to add to your kit list.