If you go down in the woods today you certainly will be sure of a big, happy, surprise.
The Bluebell display at Badby Woods is magnificant. Visit as soon as you can though, as it won't be long before the masses of bluebells fade away. Then it will be a whole year before they reappear again in all their splendor next spring.
As you meander through this beautiful, unspoilt woodland, it just seems to keep rewarding you as you walk. You really do feel as though you can loose track of time in these woods. It's a great place to escape the ordinary and connect with nature.
Park at the car park just outside of Badby village in Northamptonshire and follow the footpath to see the delightful, colourful display for yourself.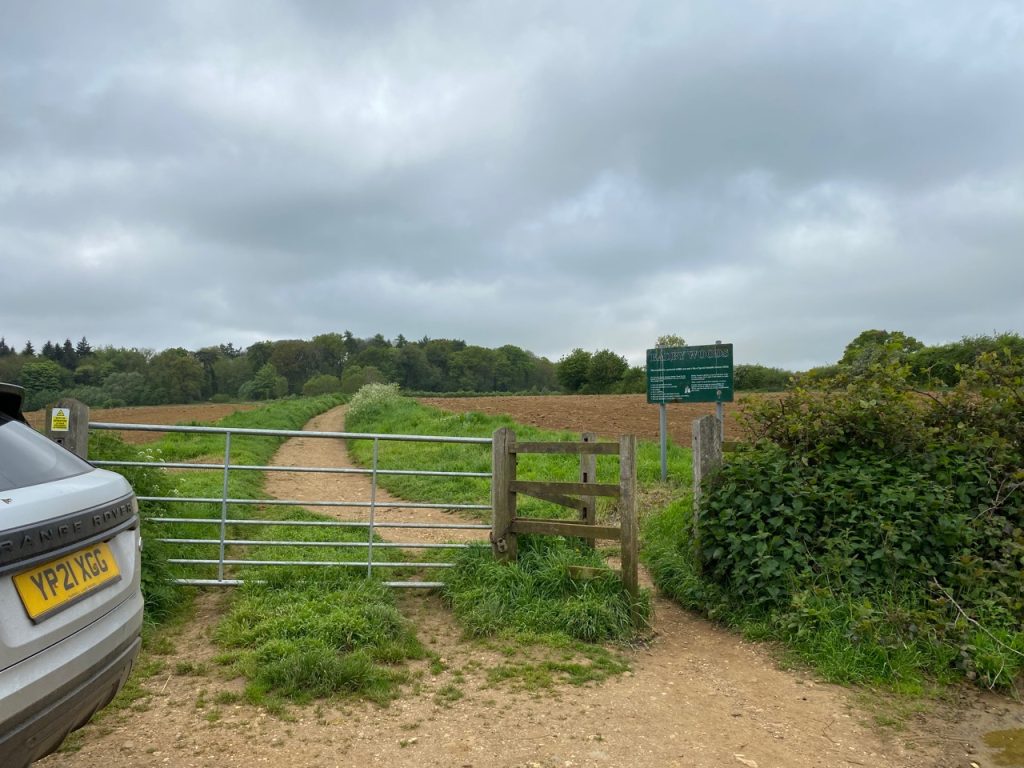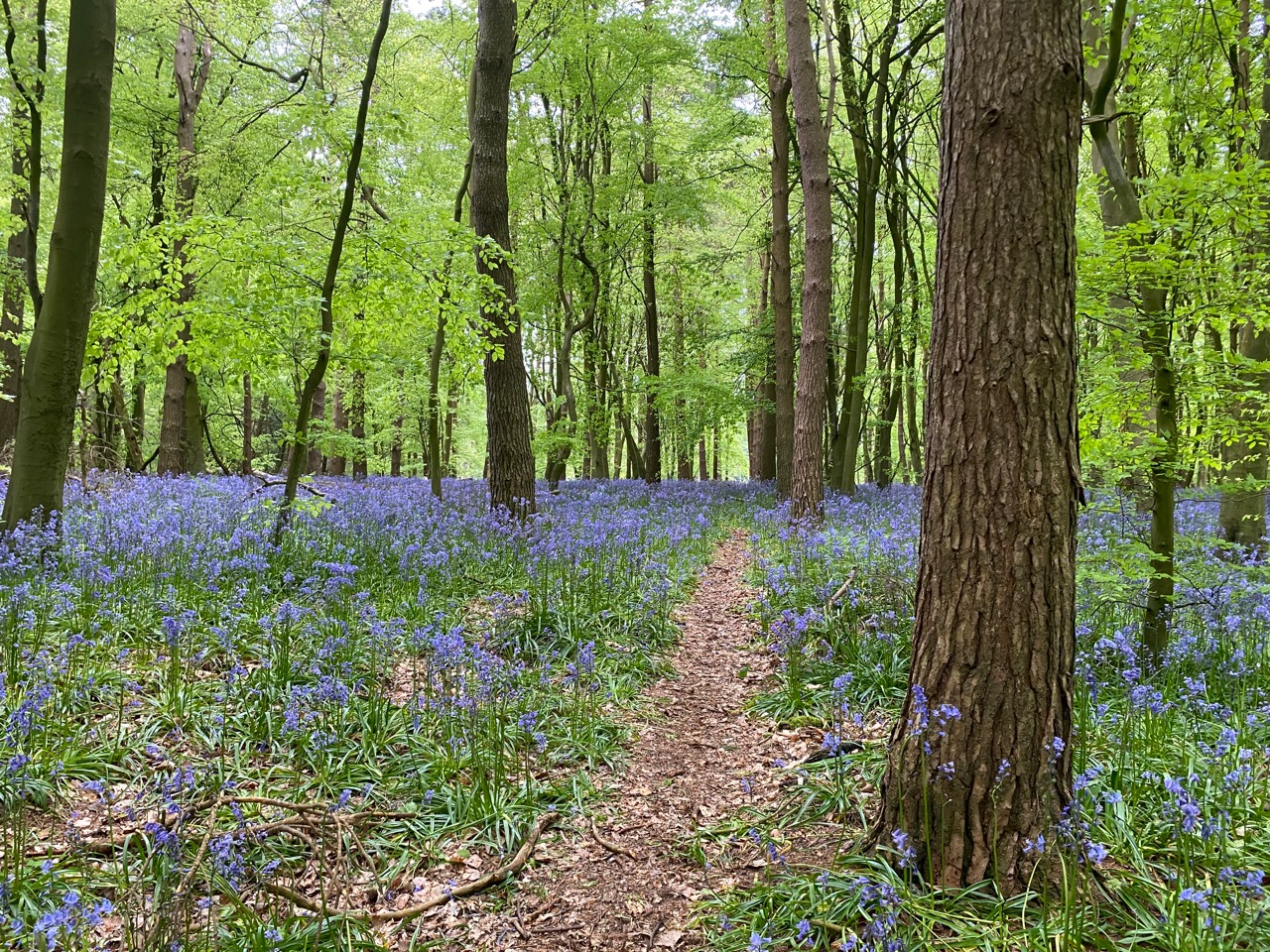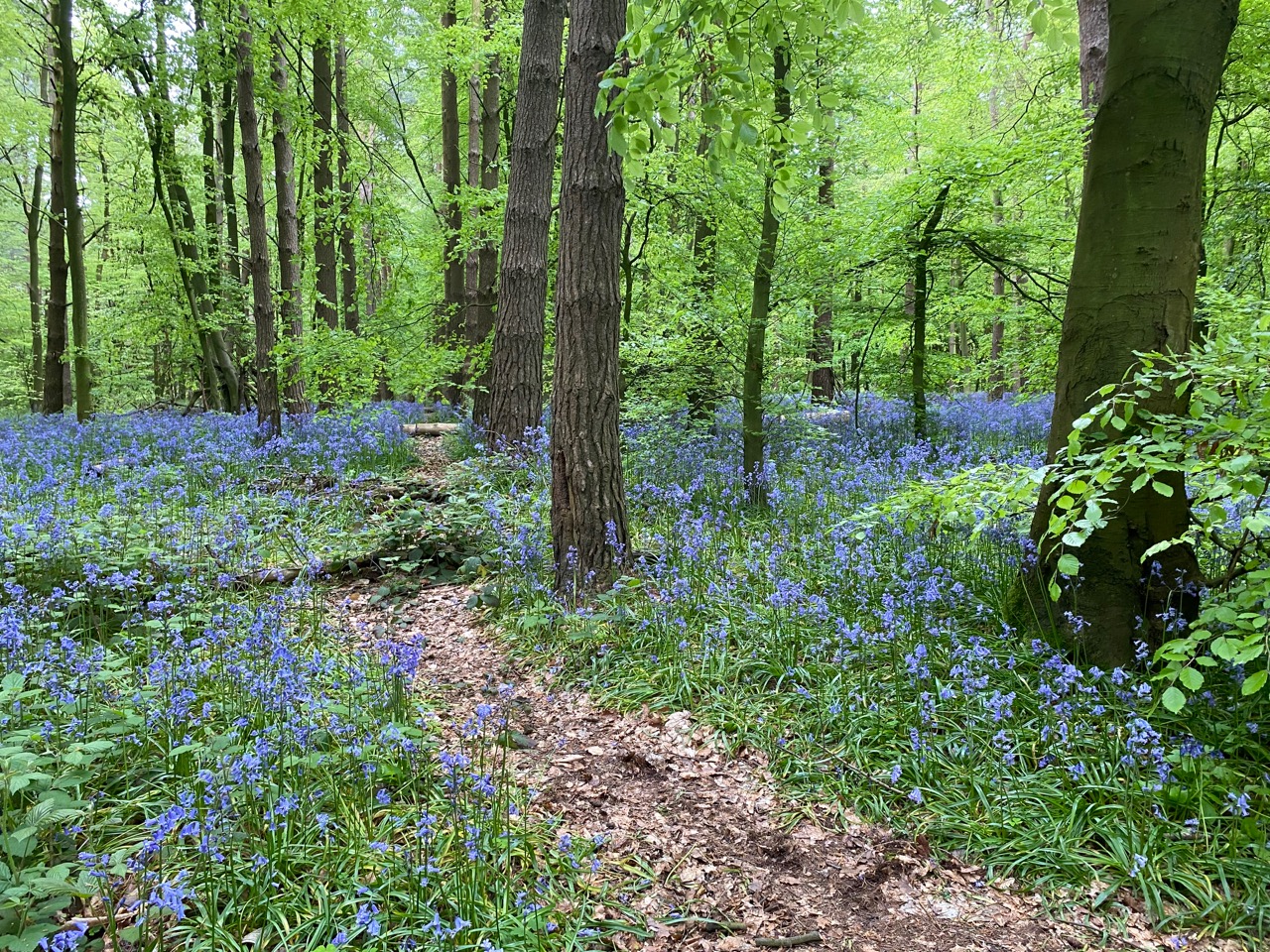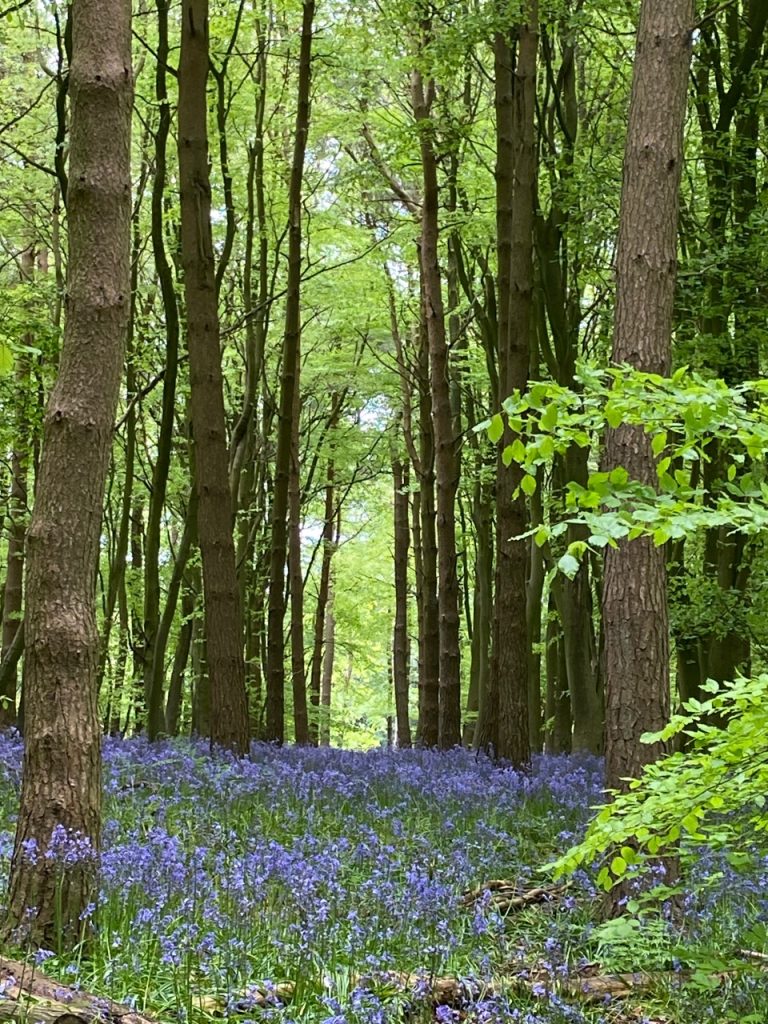 If you enjoyed reading this you may also like;
Bluebell walk in Badby Woods