When you think of city walks you imagine crowded, noisy streets hustling and bustling with busy people.
In Oxford it doesn't have to be that way.
Right from the centre of the city you can walk and experience a calming interaction with nature with hardly a road in sight.
Take in the Botanic gardens and then walk through Christ Church Meadow for the complete nature fix.
Oxford Botanic Gardens
Oxford Botanic Gardens can be found at the end of the High Street, just before Magdalen Bridge.
It was first established after the Earl of Danby's £5,000 donation in 1621. Set on a 4.5 acre site which used to be a medieval Jewish Cemetery, the gardens have over 5,000 different types of plants growing. It is the UK's oldest Botanic garden.
The Walled Garden used to be physic garden, whereby medical herbs and plants were grown. This has changed over the years and now, unlike most formal gardens, plants are organised in species types.
There are also seven large glasshouses containing tropical plants that were originally collected by botanists and explorers who brought back plants and species from their travels across the globe.
There are areas of the garden that are organised in geographical areas, such as Turkey, Cryprus and the Mediterranean. There's a traditional English herbaceous border that was first created and planted in 1946. At the far end of the Gardens you'll also see rock gardens and a bog garden reflecting and capturing natural wetland habitats.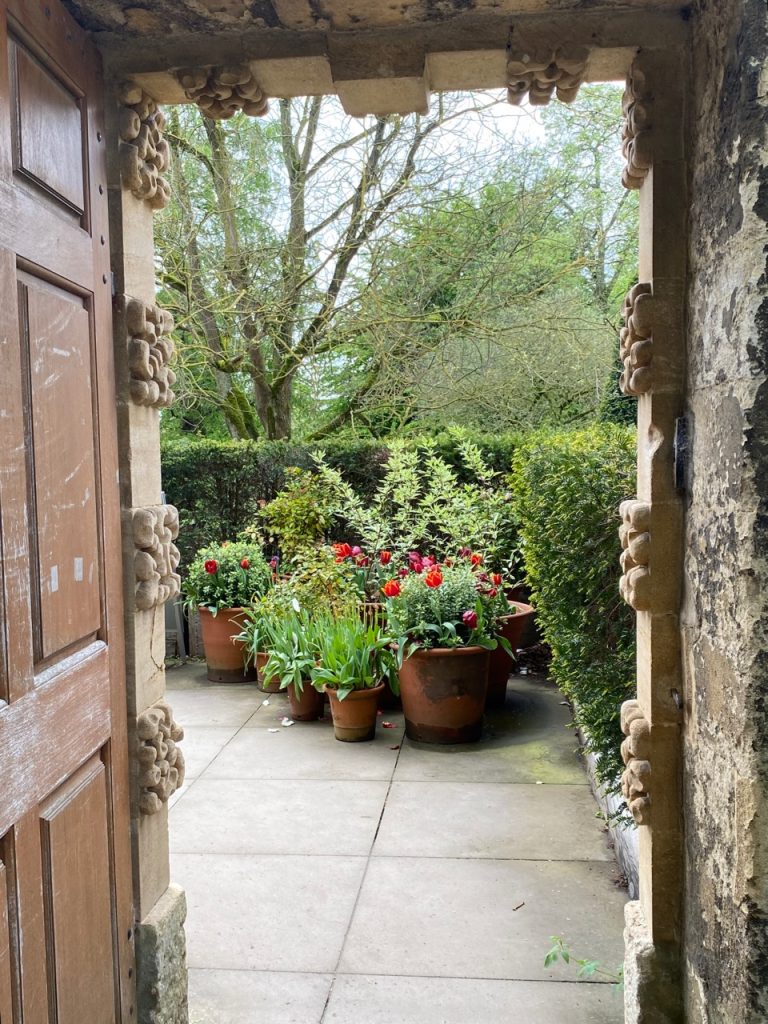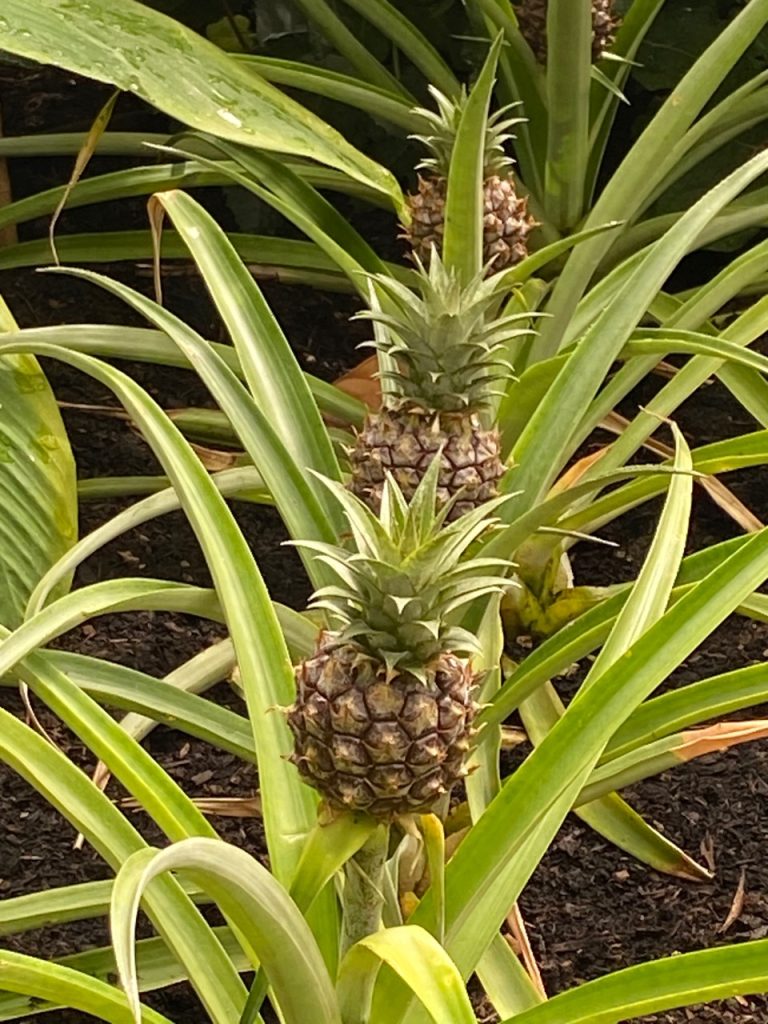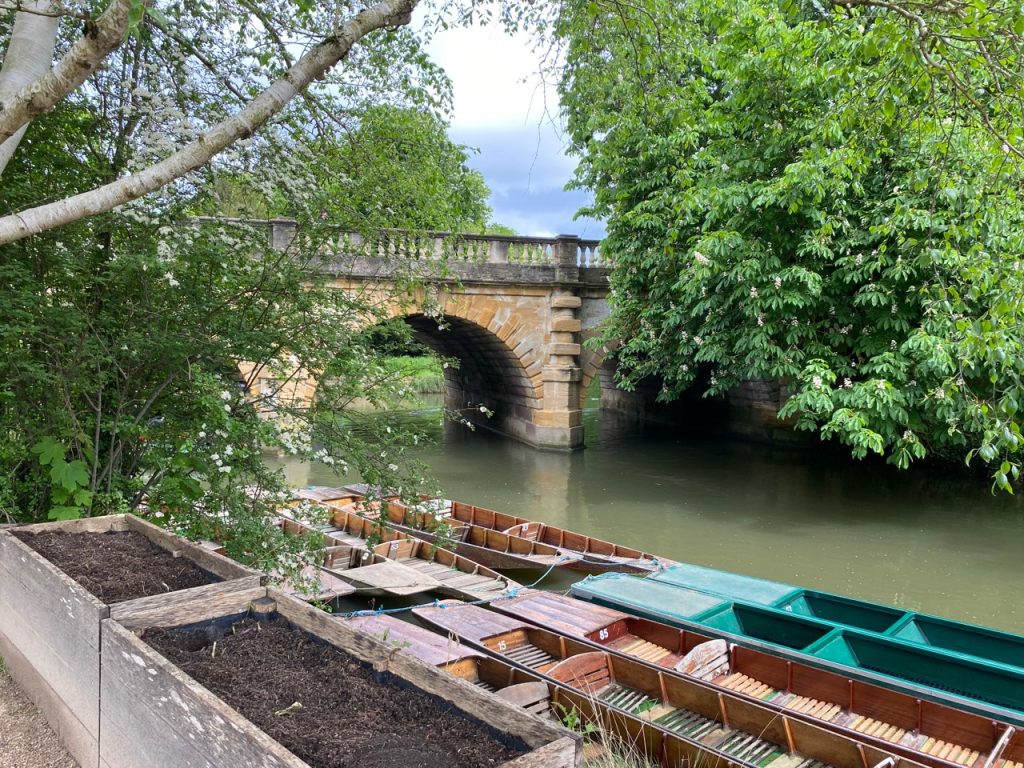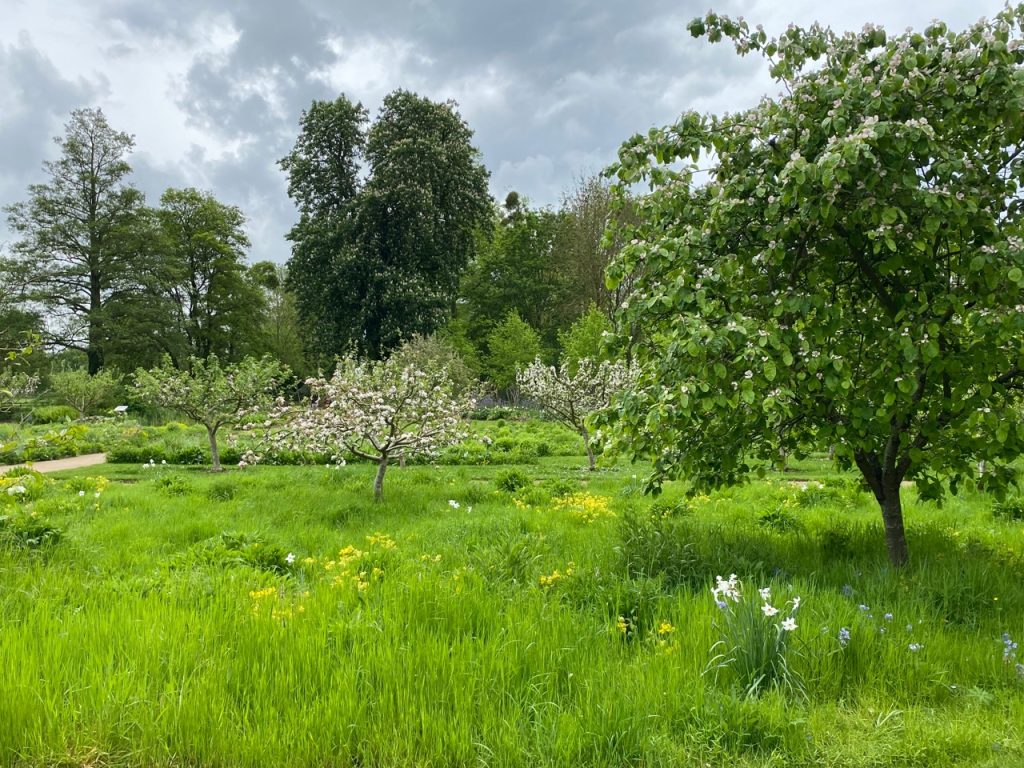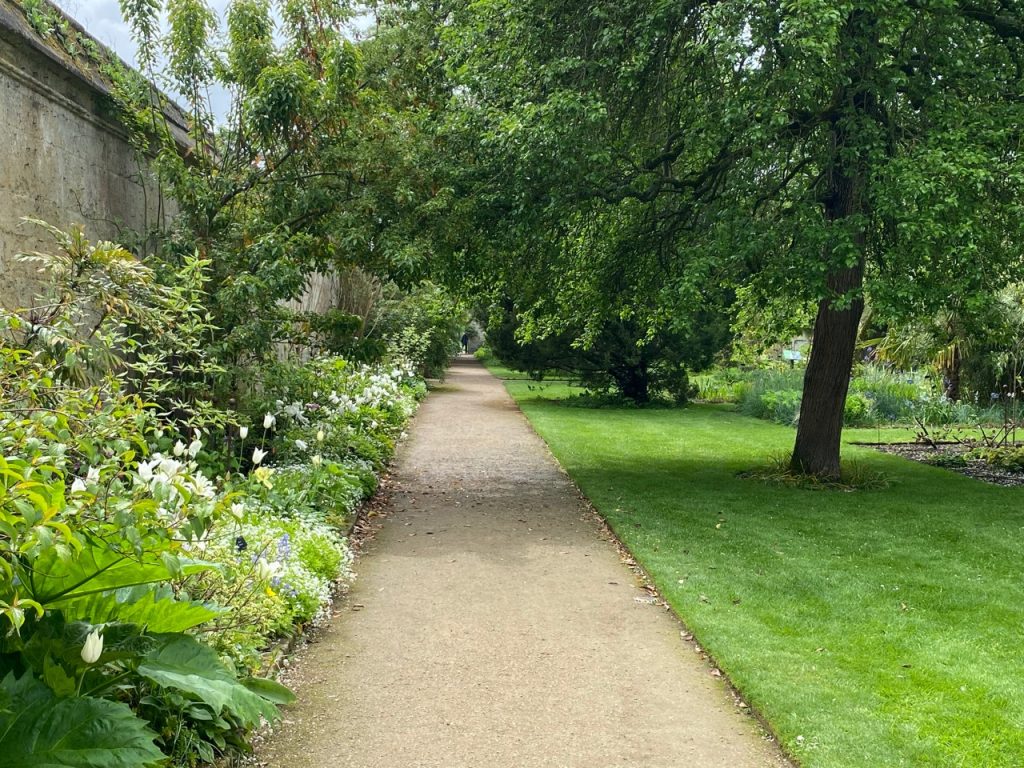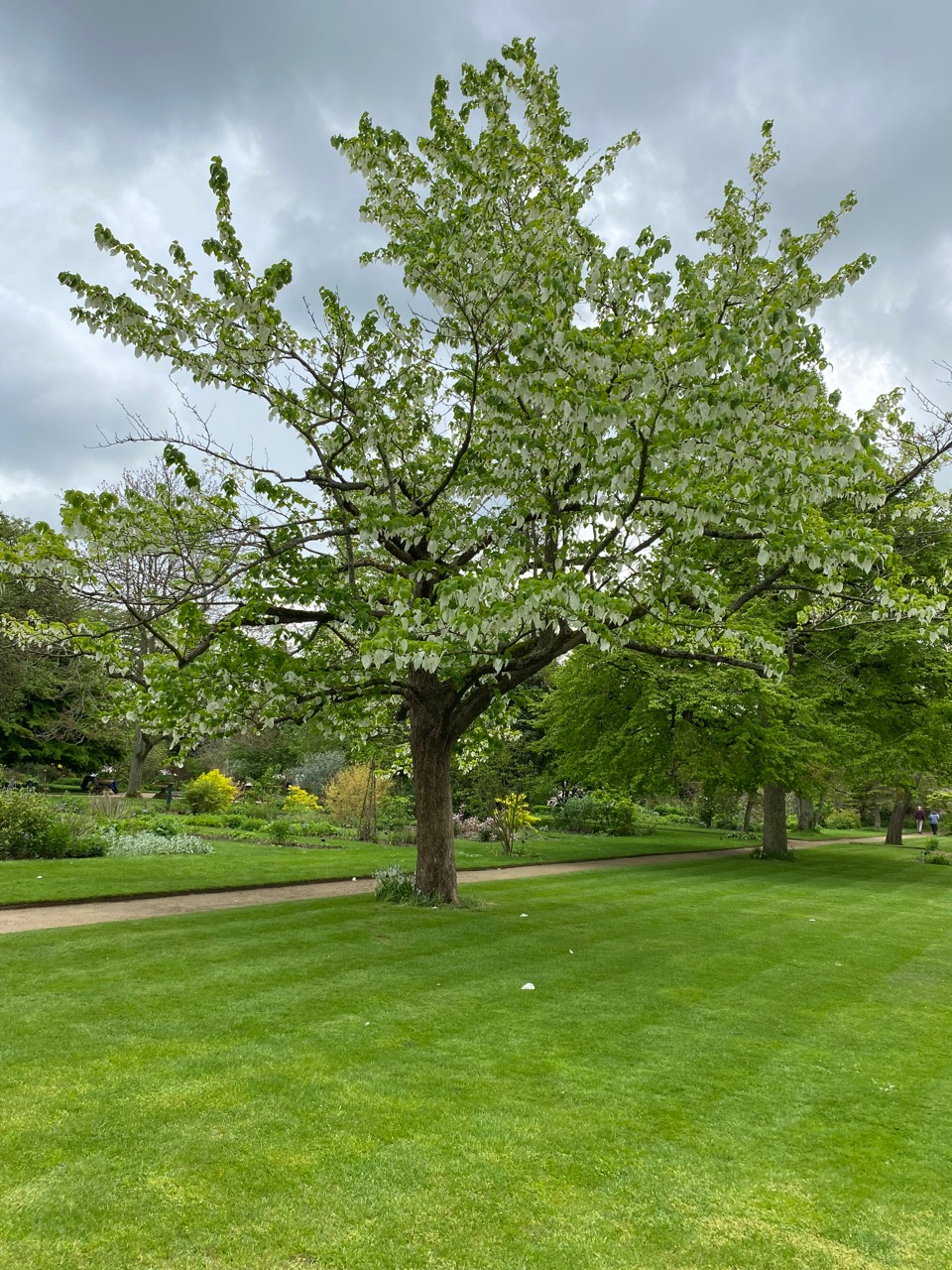 Christ Church Meadow
After visiting the Garden turn left and left again down Rose Lane and soon there's a gate which leads to the Christ Church Meadow path along the River Cherwell.
You now have the beautiful meandering river to your left. To your right (and slightly over your shoulder) you see a gloriously unspoilt meadow with Christ Church College in the background.
In the 1960's there was a fierce battle to stop planners building a road across the meadow. When you see buttercup growing or longhorn cattle roaming and grazing you realise why the campaign – which was ultimately successful – gained so much public support. It's such a tranquil and idyllic place.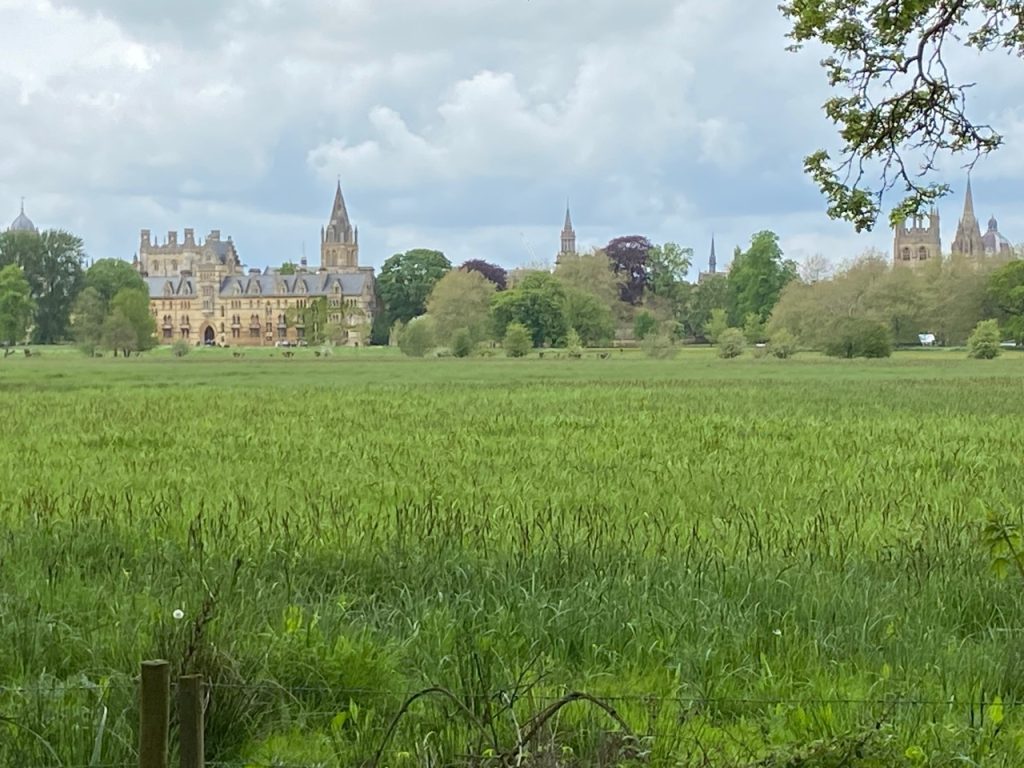 The path slowly curves and hook back towards Christ Church college, not before passing Oxford University boat houses. When the Cherwell meets the Thames the water widens and you can see students practising their strokes in their row boats.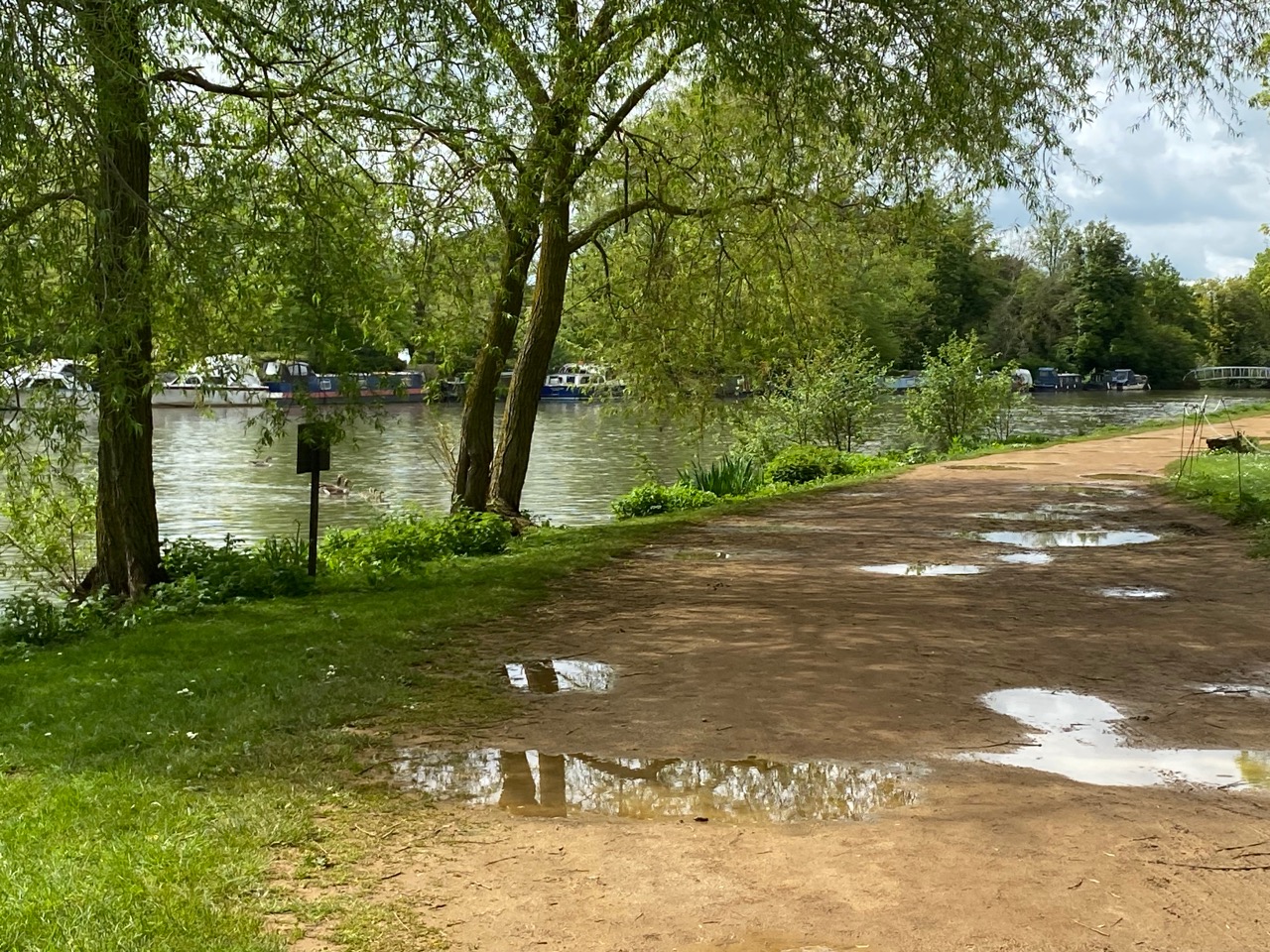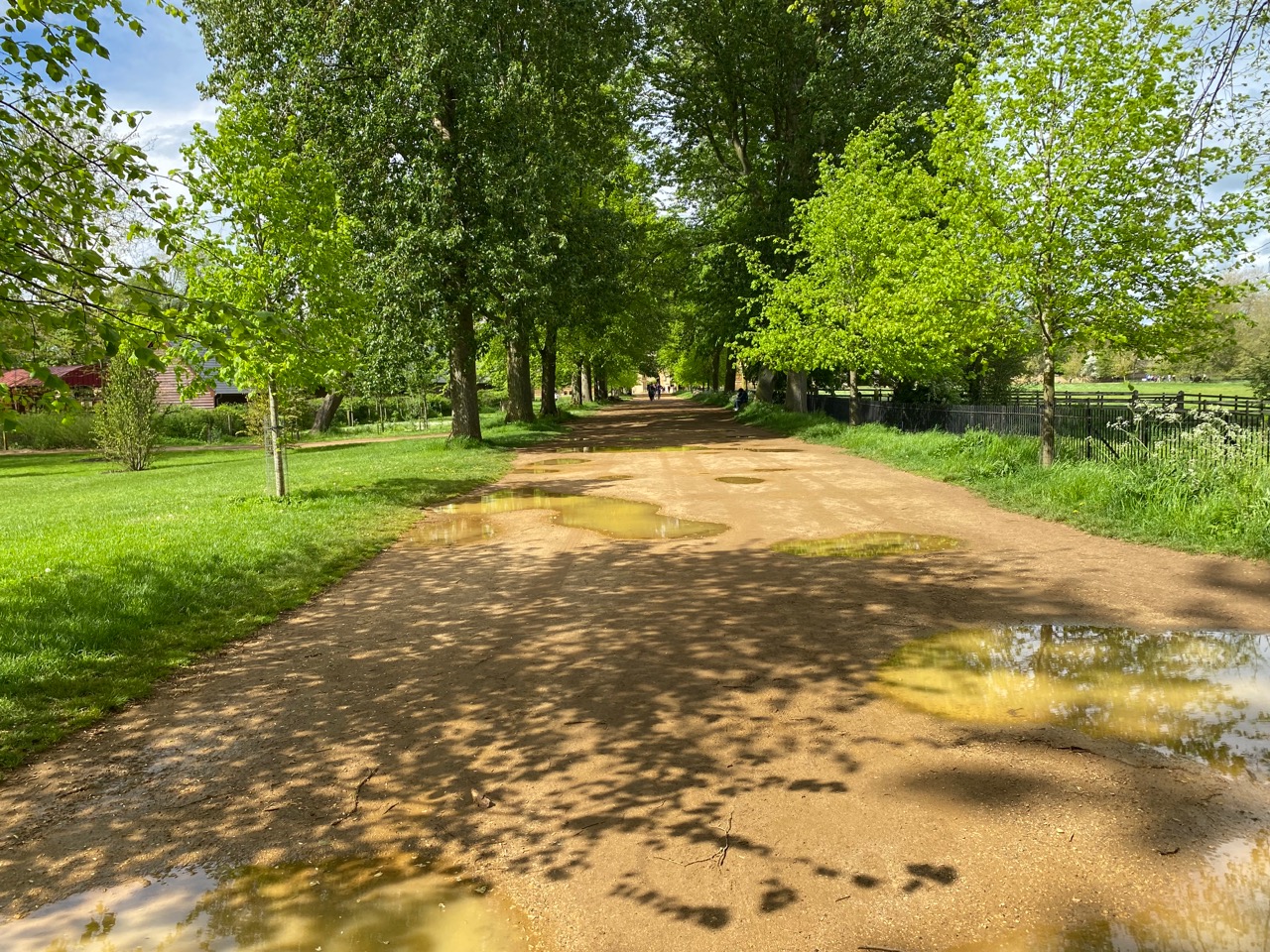 Before you reach Christ Church you pass a visitors centre on the left along the Broad Walk path.
Turn left to enter the city streets on St Aldate's. Alternatively turn right and follow the Broad Walk until you see the River Cherwell in front of you. Turn left to walk behind the Botanic Gardens and rejoin the high street.
If you enjoyed reading this you may also like;
Kent Gardens -(Darwin, Sissinghurst, Great Dixter and Derek Jarman)
Loseley Park – Gertrude Jeckyll
Barnsdale -(Geoff Hamilton)
Christ Church Meadow and Oxford Botanic Garden