If you want to visit a quintessential Cotswold manor house, you could do no better than visit Kelmscott Manor, the country home of William and his wife Jane Morris.
With its limestone brickwork, beautiful roses and walled garden it's as pretty as a picture; so chocolate boxy it must be a confectioner's dream.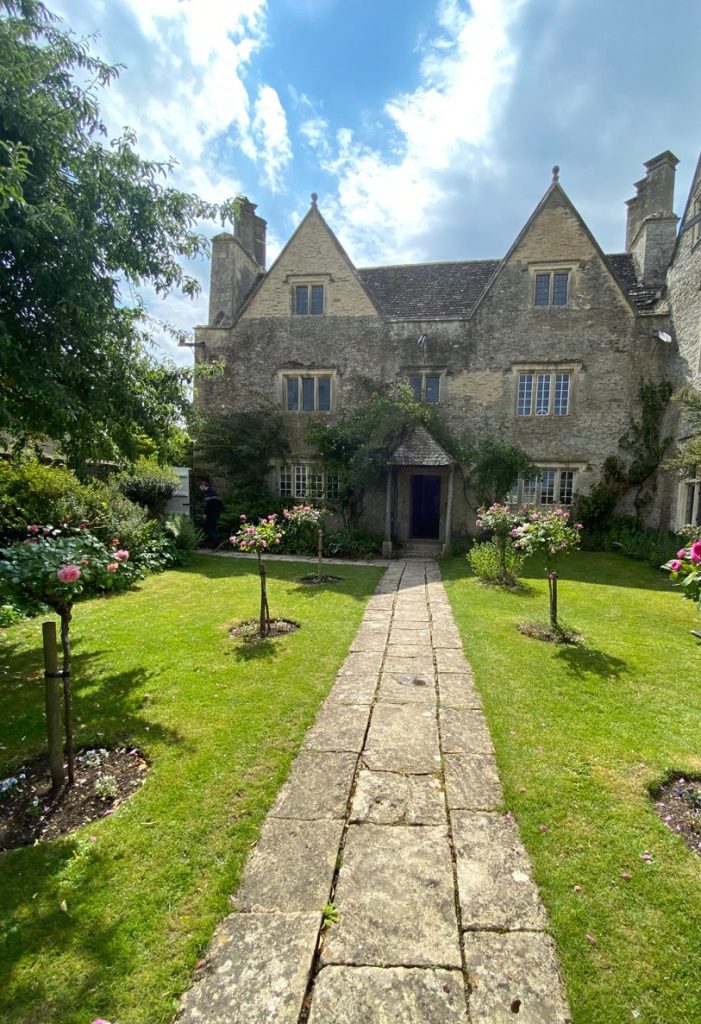 Based close to the River Thames near the Gloucestershire town of Lechlade-on-Thomas, it served as the country home of the celebrated writer, designer and socialist from 1871 until his death in 1896.

Today's its owned and run by the Society of Aniquaries in London and is open to the public on thursdays, fridays and saturdays during the summer months.

When visiting Kelmscott you can understand immediately why Morris fell for the charms of this quaint manor house. It's natural and authentic settings and gardens embodied his own philosophy about life and the importance of the natural world. The appeal that lured Morris remains strong. As soon as you visit you are immersed by a sense of tranquillity, peace and wellbeing. There's something about the place that's infectious.

The house itself is a Grade I listed building which has been restored and contains many of his textile patterns that made his successful and famous in the late Victorian period. Much of the furniture on display is also original.

Although not large, the gardens also epitomise that simple natural beauty that Morris championed in his work. Behind the walled gardens there are old trees, roses and even an old black mulberry bush.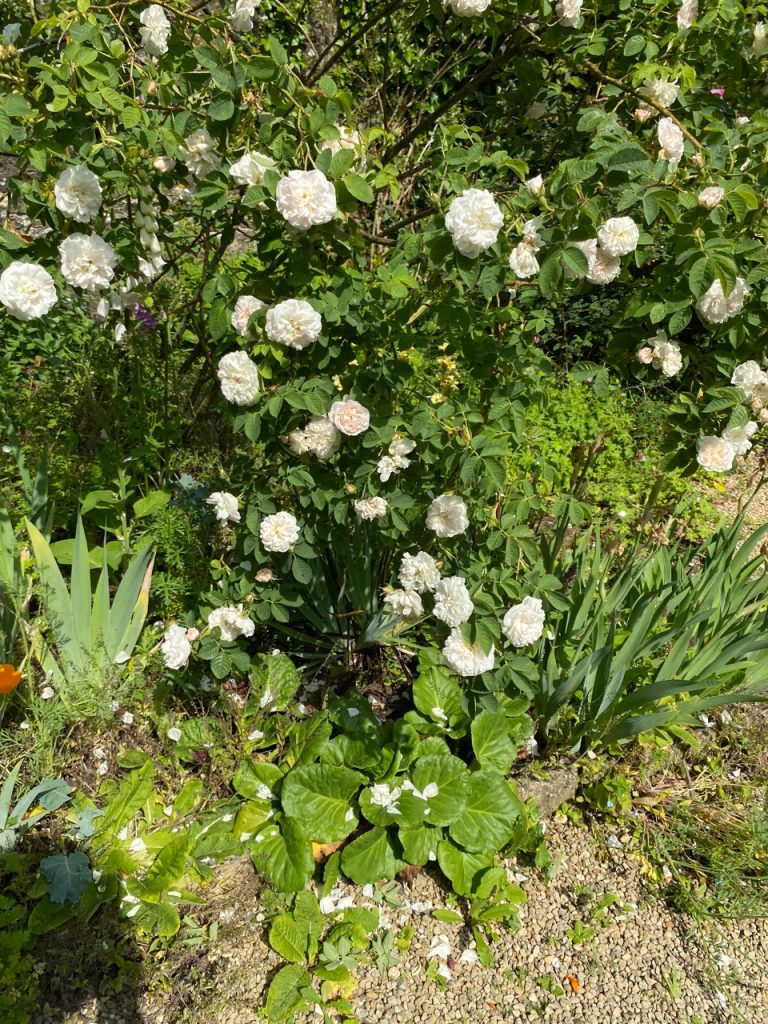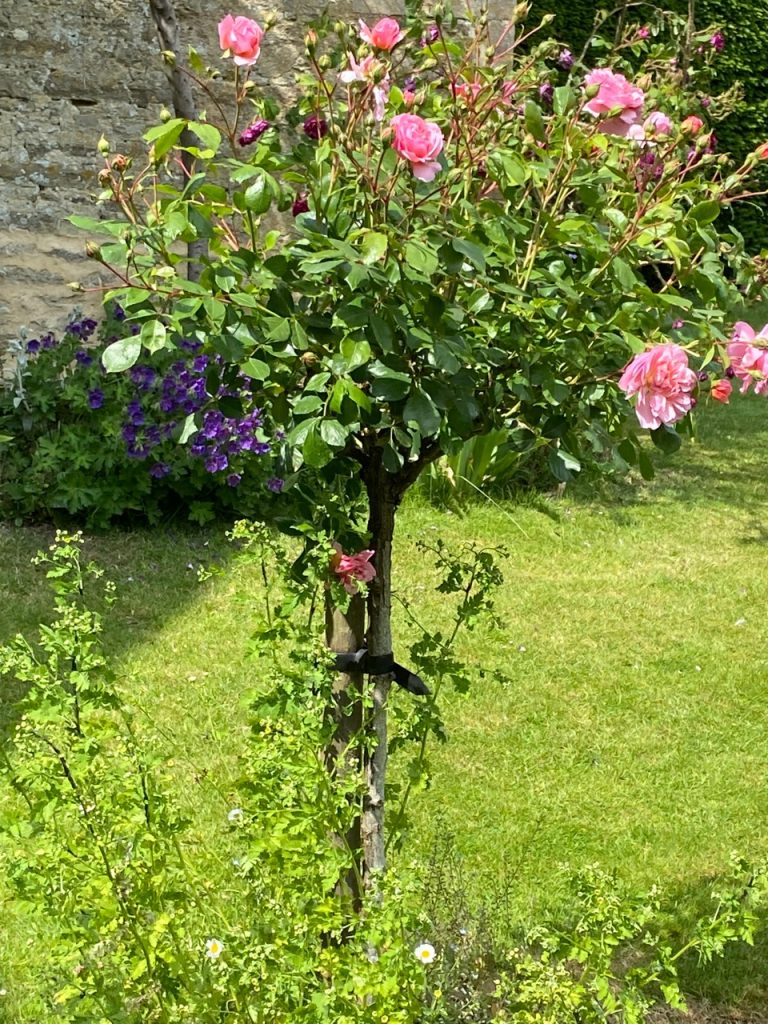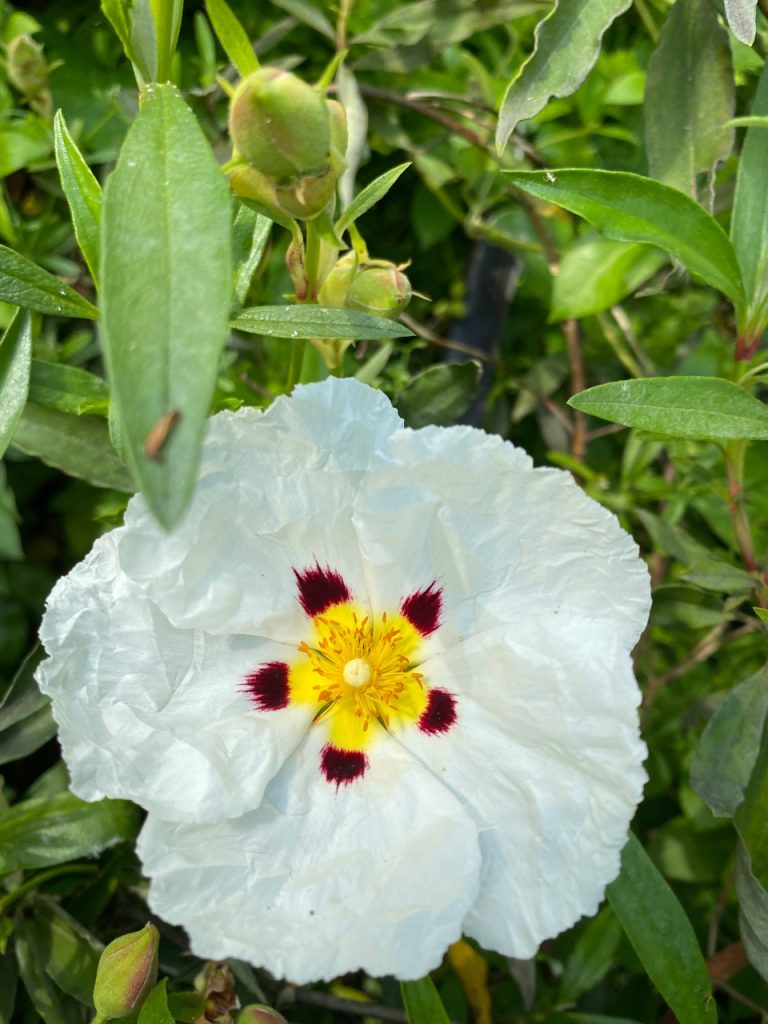 The gardens were replanted in the 1990s with flowers and plants depicted in many of Morris's own designs. There's also a small orchid, resplendently stocked with apple trees.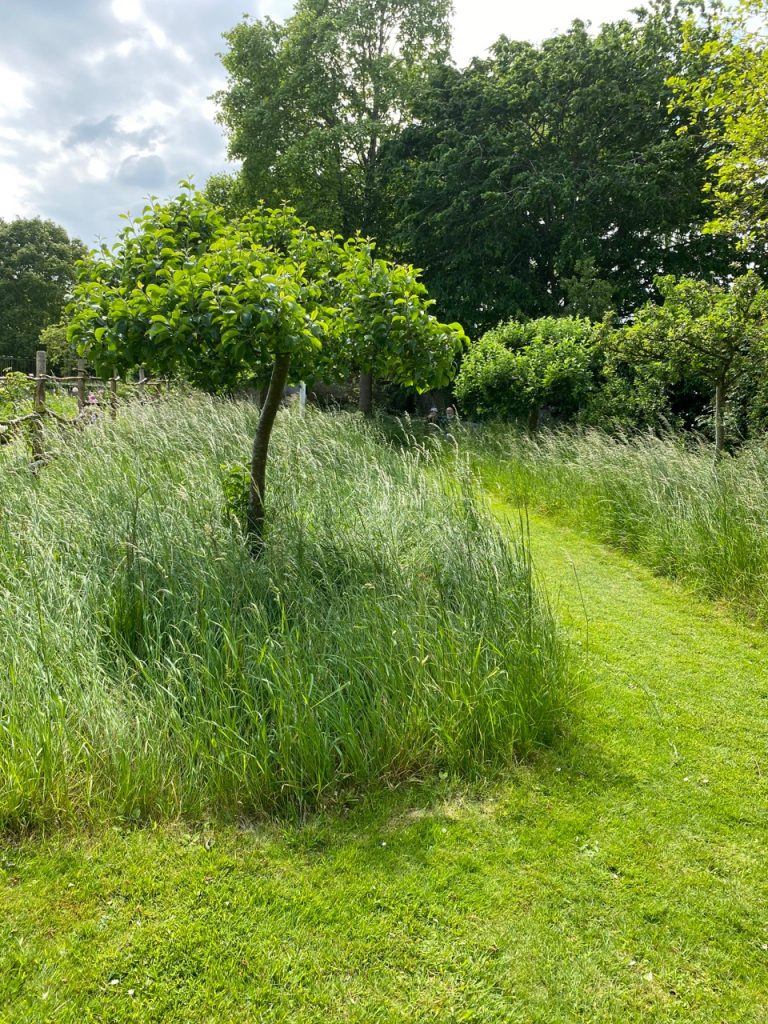 Kelmscott Manor is relatively small. It is however well worth a visit. It conveys an alternative vision of the English rural idyl; one with is much more authentic than those portrayed and larger and grander stately homes and gardens.
For more details and open times go to; https://www.sal.org.uk/kelmscott-manor/
Why not combine it with a visit to the classic cotswold pub The Plough next to the house.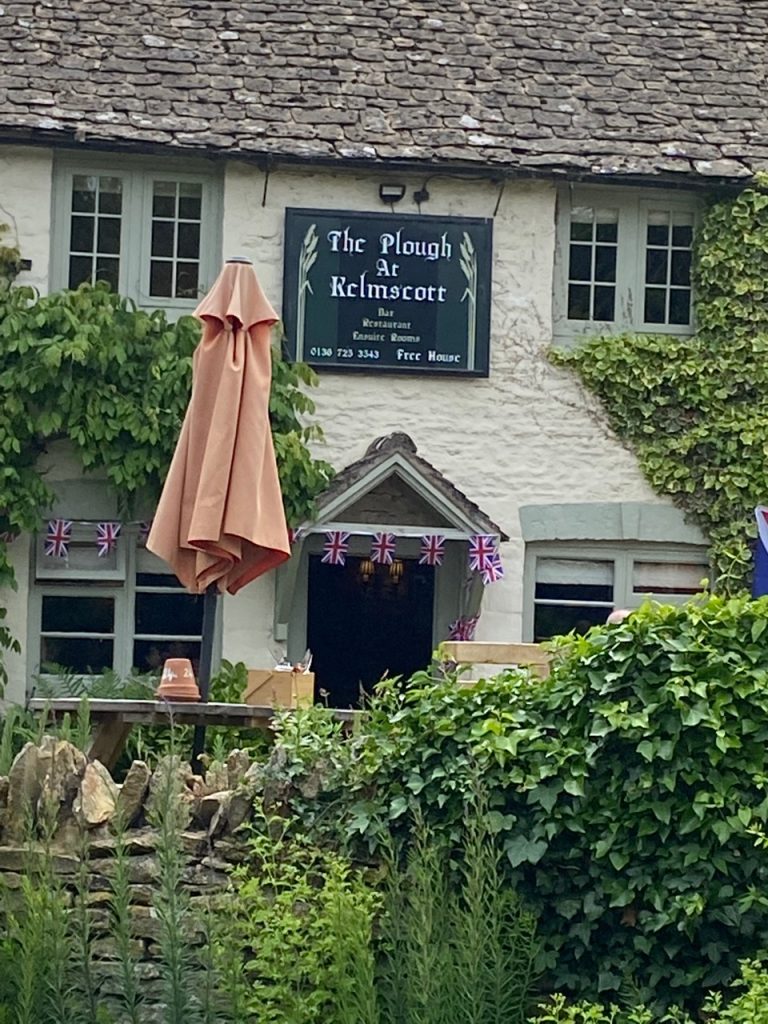 Other gardens we can recommend are;
Kent Gardens -Darwin, Sissinghurst, Great Dixter and Derek Jarman
Barnsdale -Geoff Hamilton
Kelmscott Manor, the country home and garden of William and Jane Morris.