The Lymington to Keyhaven Nature Reserve is a Site of Special Scientific Interest managed jointly by Hampshire County Council, The Forest District council and the Hampshire Wildlife Trust.
An abundance of wildlife of all kinds can be found along the coast, in the grasslands, mudflats, ponds, lagoons and salt marshses of this incredibly diverse area. It's of particular interest for birdlife as it is an important spot for many migrating birds.
There are a variety of footpaths to choose from within this reserve. Cattle and ponies are free to roam but do not have access to the paths around the Normandy end of the reserve.
Take plenty of time here to immerse yourself in nature and observe the beauty of this superb coastal landscape.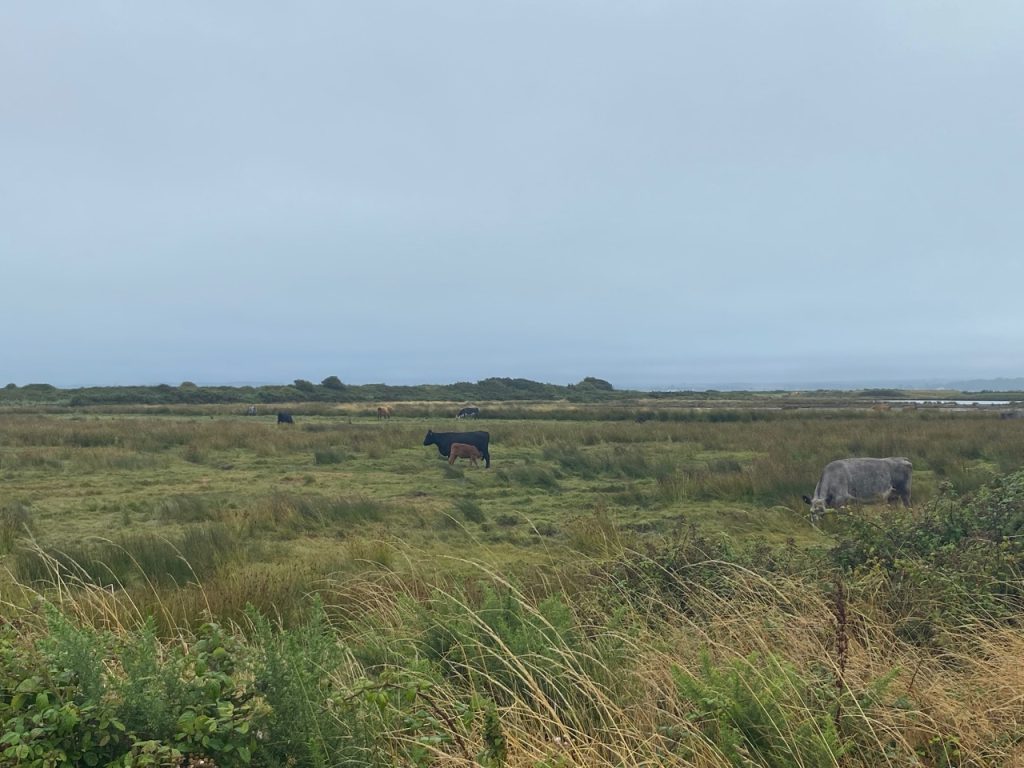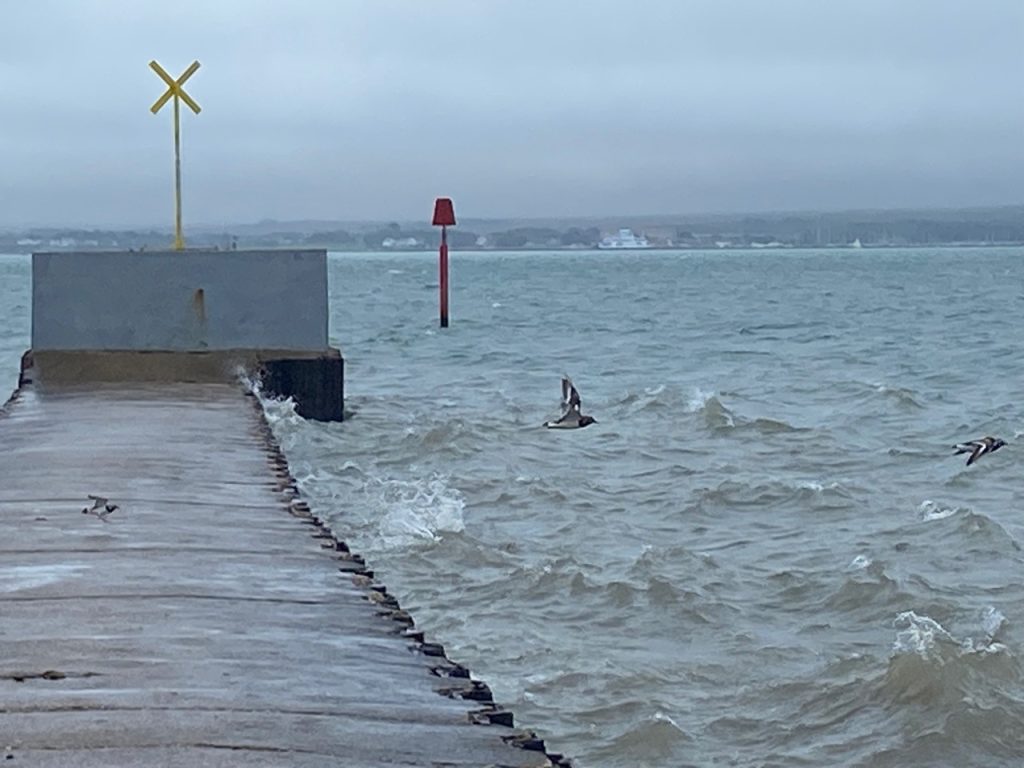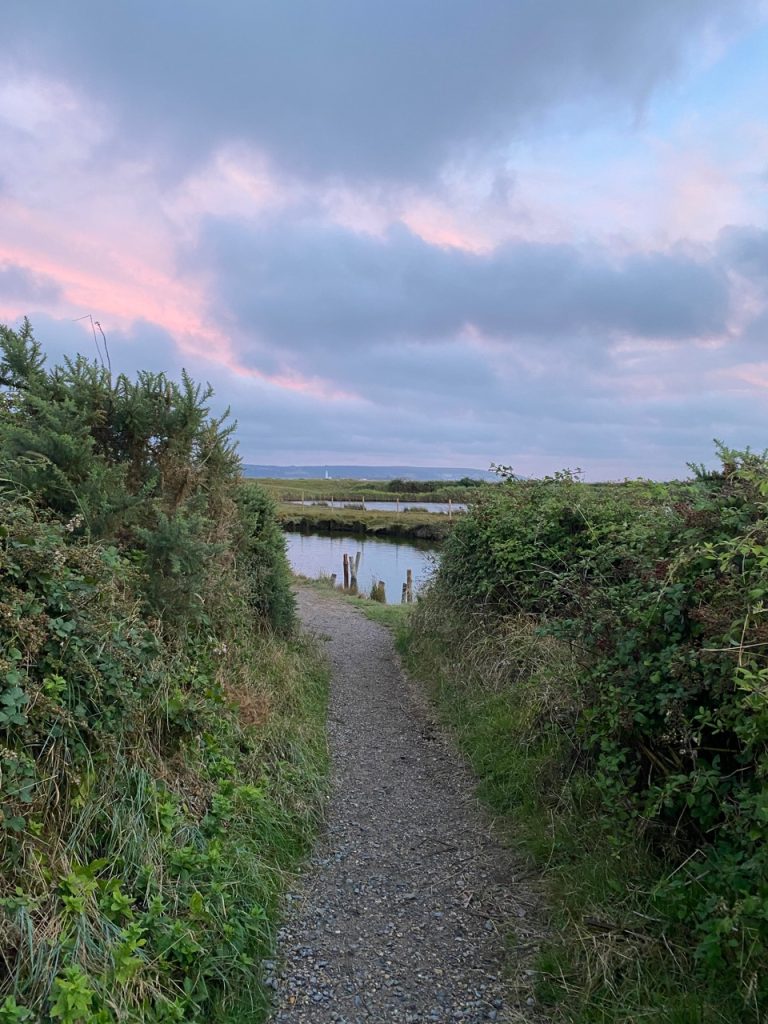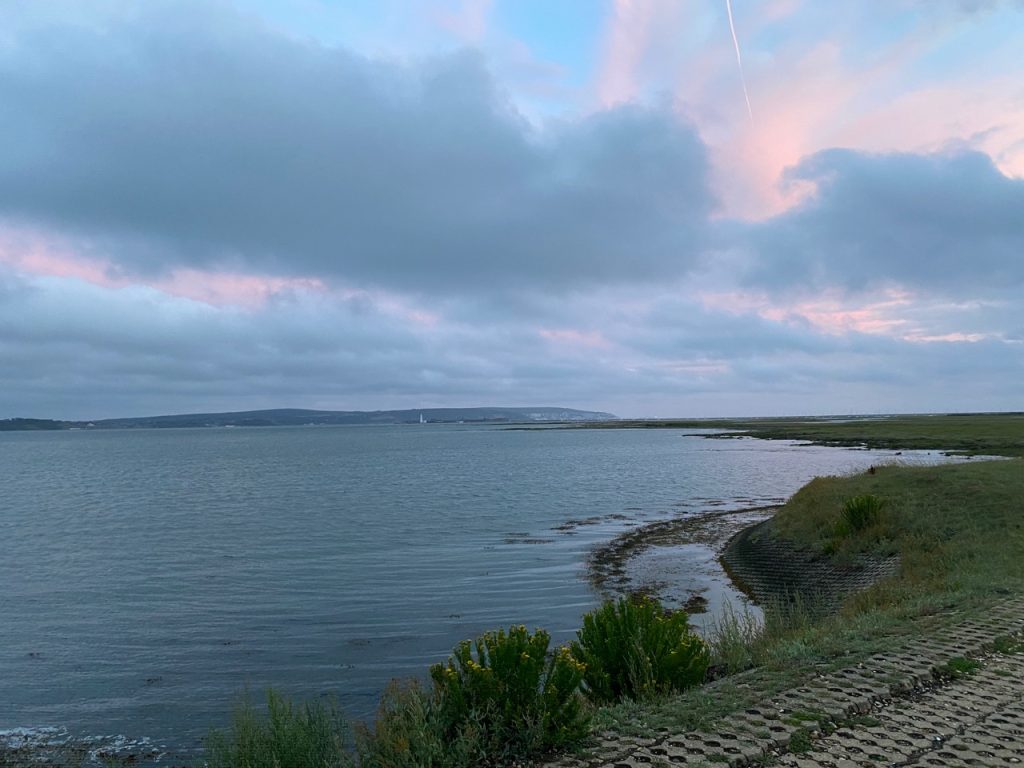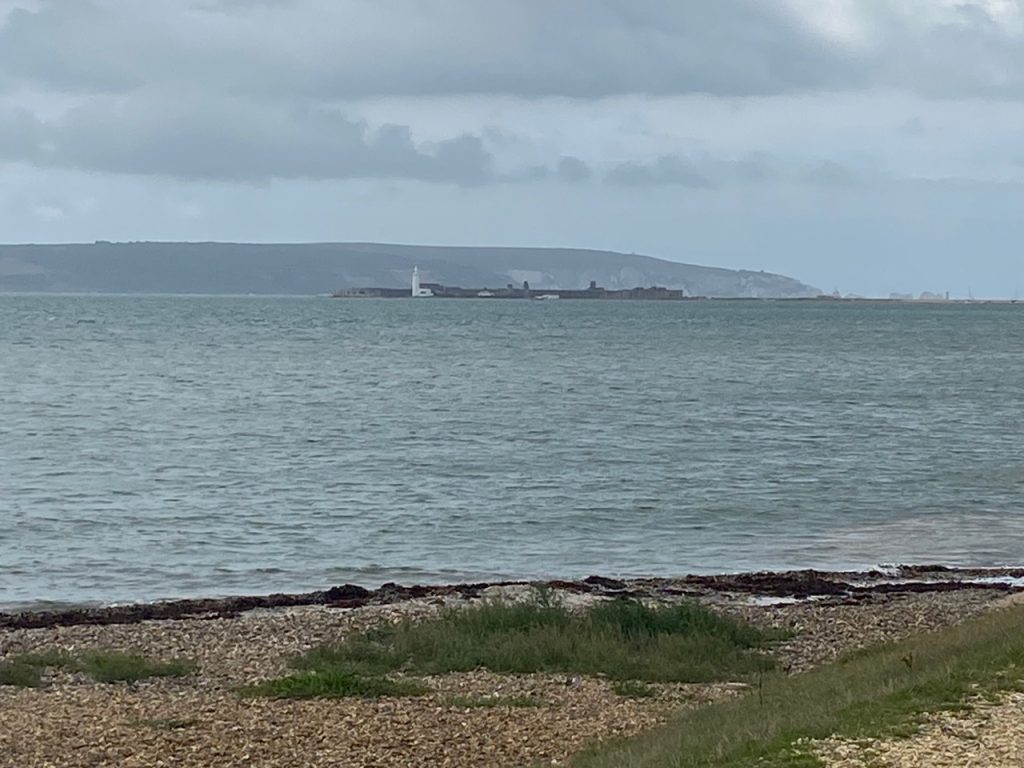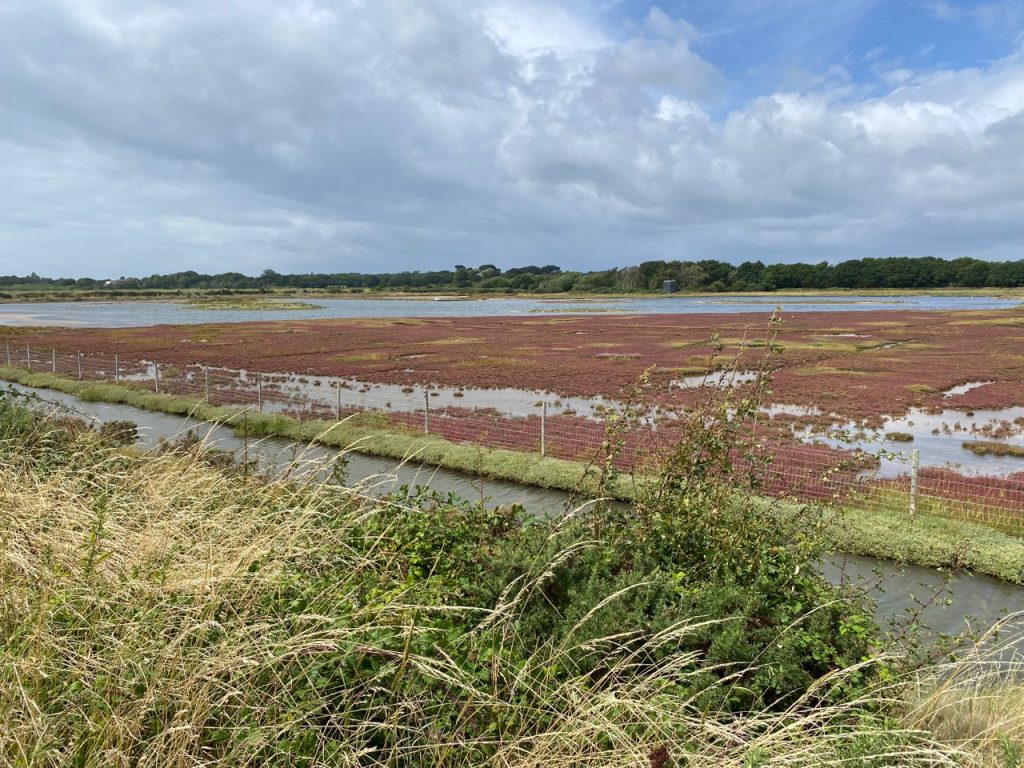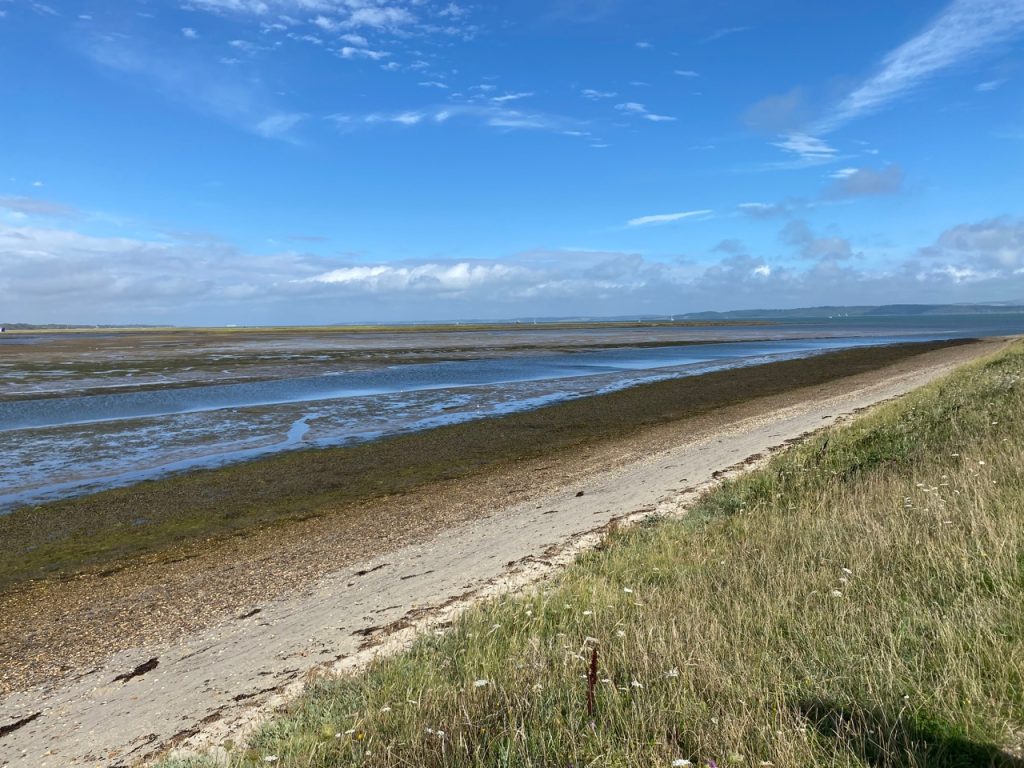 You may also enjoy reading;
The Lymington-Keyhaven Nature Reserve