Approximately 3.5 miles
From the centre of Ambleside walk along the main road heading in the direction of Grasmere. After about 150 yards there's a roundabout. Turn right.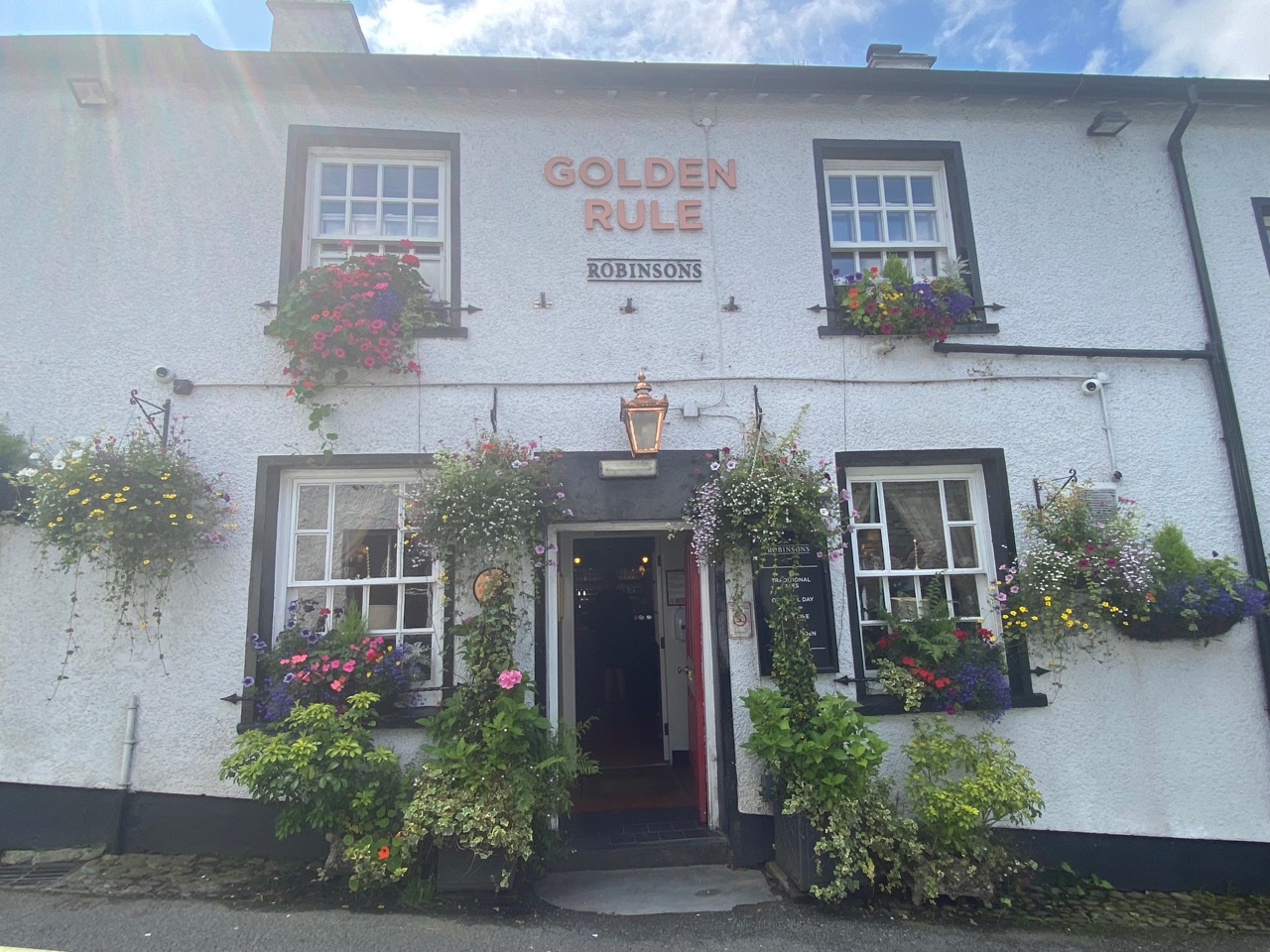 After the Golden Rule pub (on your right) turn left.
The road is steep. In less than 100 yards you turn left into Sweden Bridge Lane. For ten minutes you climb as you pass past residential housing. The climb is again steep and steady.
Remain on Sweden Bridge Lane. You see and hear the running water of Scandale Back to your left as you climb above the town. The gradient lessens. The tarmac ends, replaced by a quaint and picturesque walled track. Following the track you soon leave the town behind you. You pass through a wooded hillside with glimpses of beautiful open countryside views towards rydal water.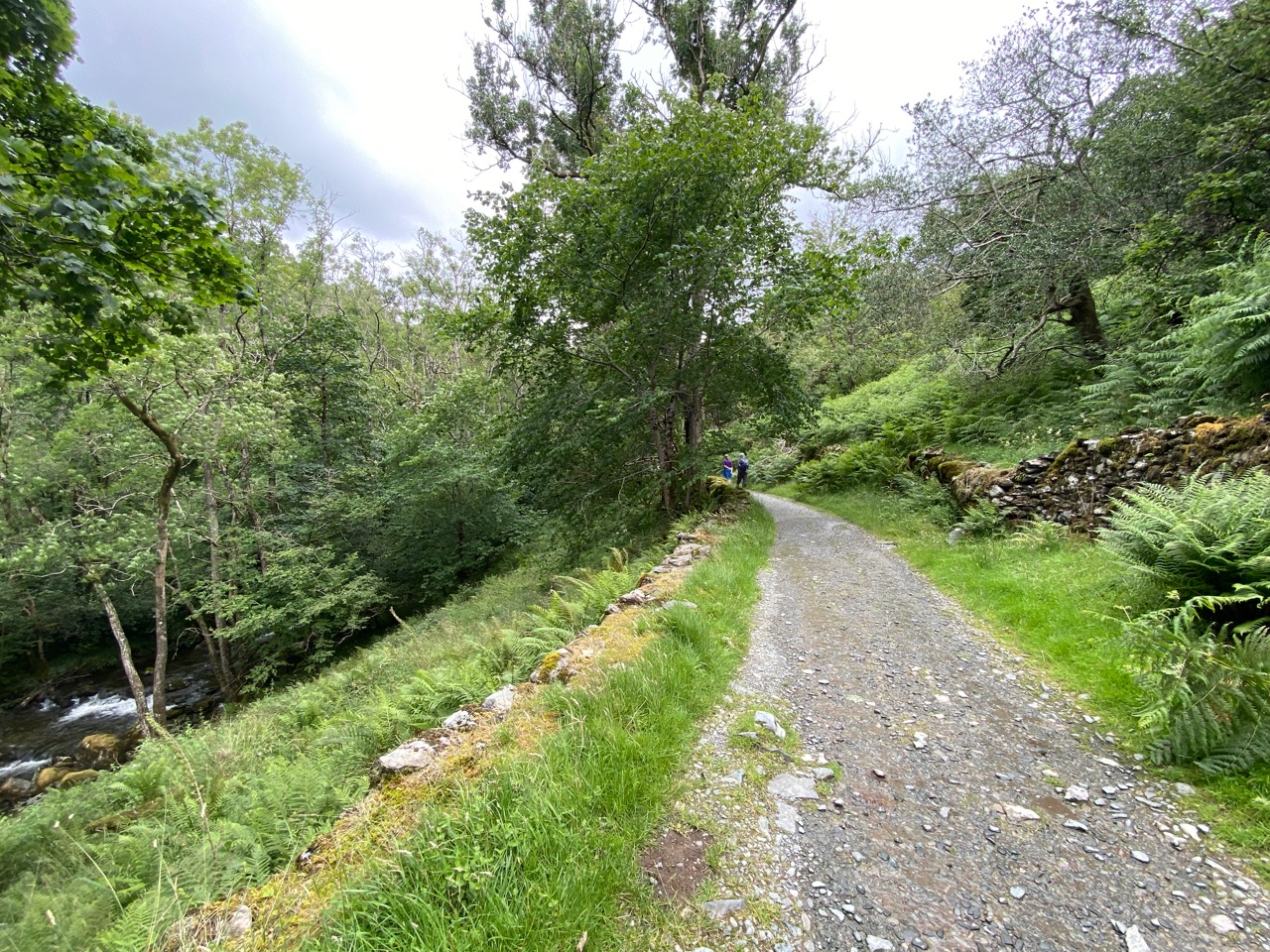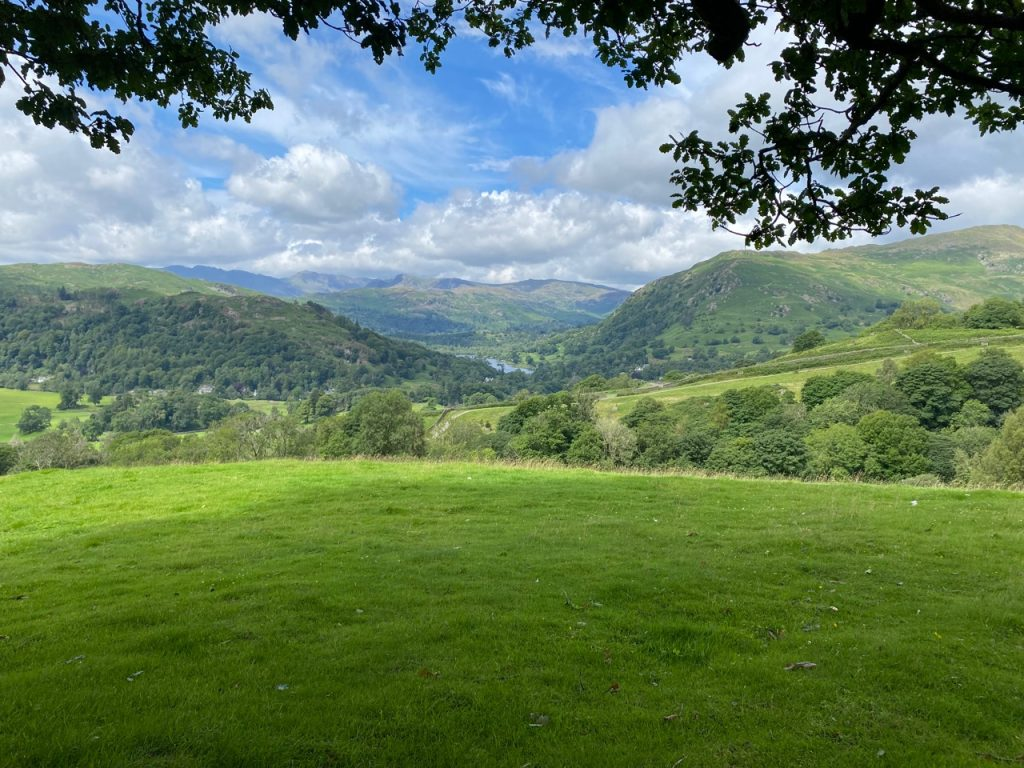 Before long you sight the Higher Sweden Bridge to your left. It looks pretty as a picture with babbling water running underneath the eighteen century packhorse bridge. Open fells and Low Brook Crags can be seen in the background.
The bridge is a great picnic and paddle spot.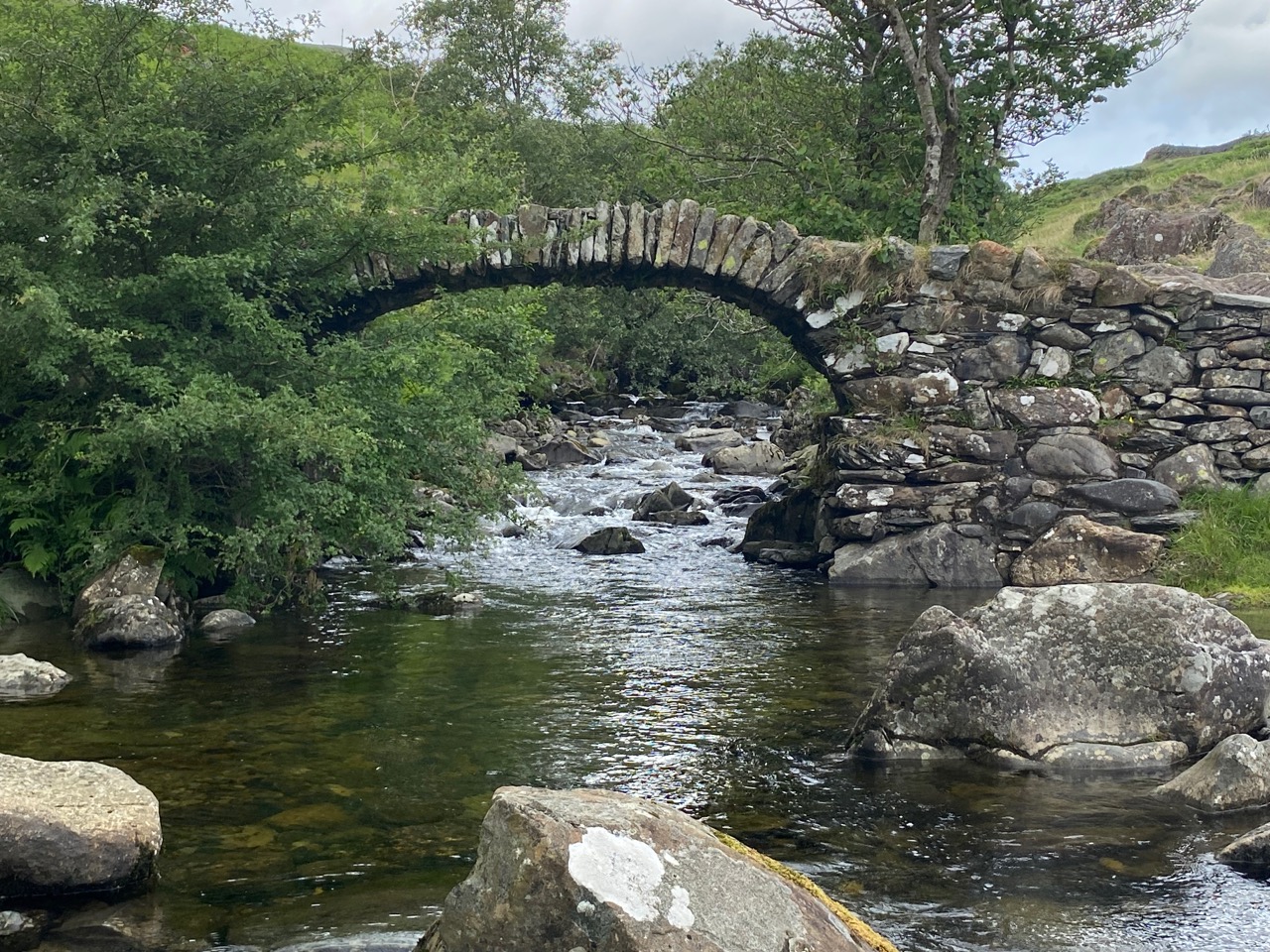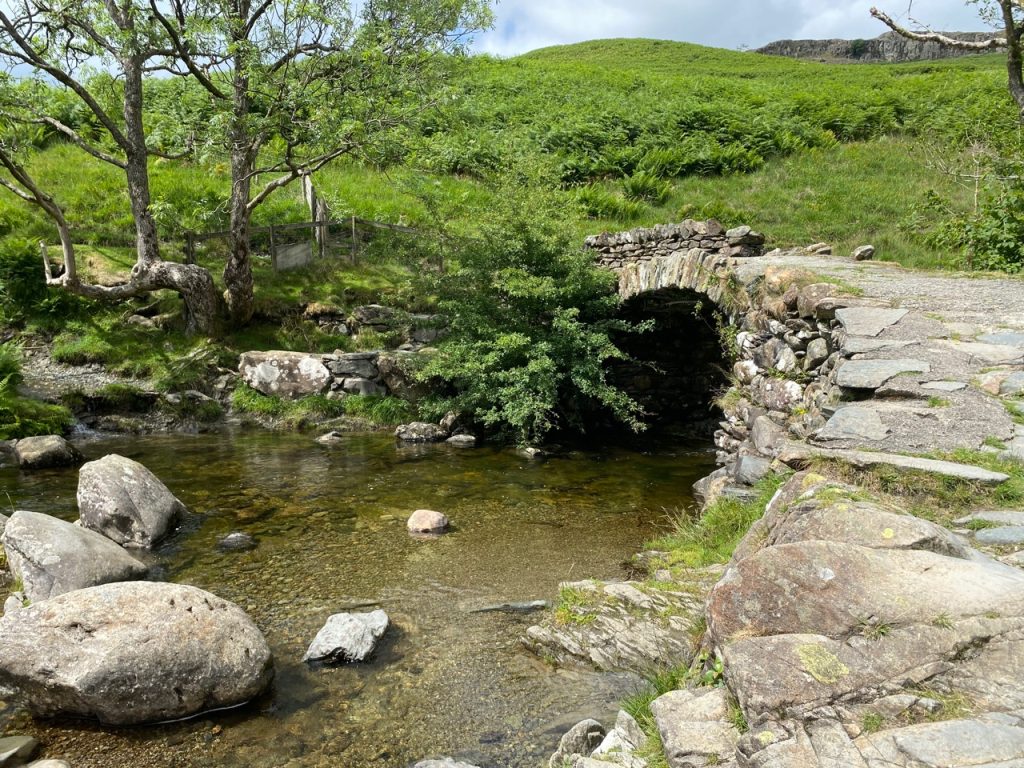 When you are ready to start your descent, cross the bridge. The path bears left and then right, heading up hill.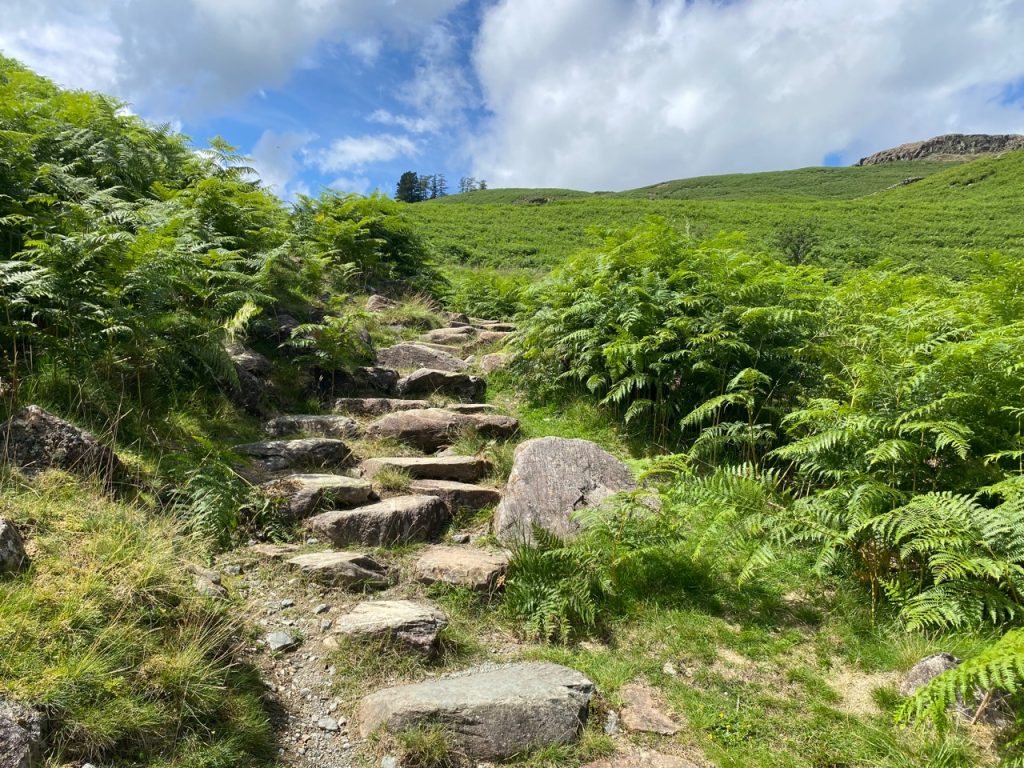 There are slabbed steps to help you gain height. Don't worry you don't have to climb far. Within five minutes you meet a more substantial path. Turn left back towards Ambleside.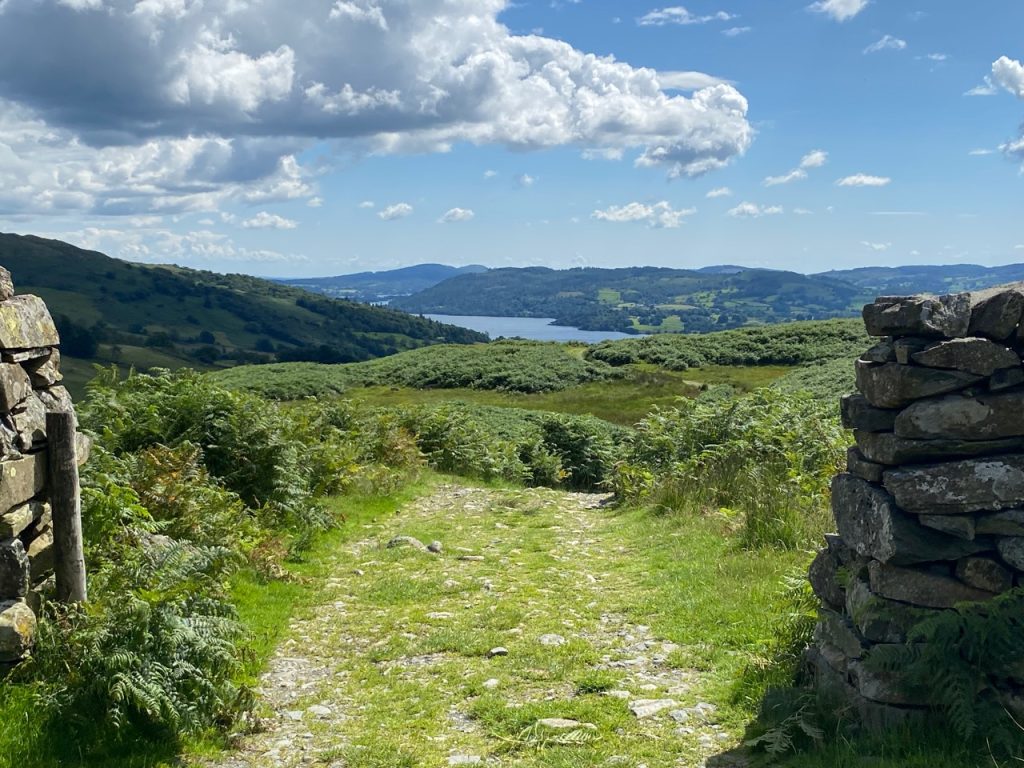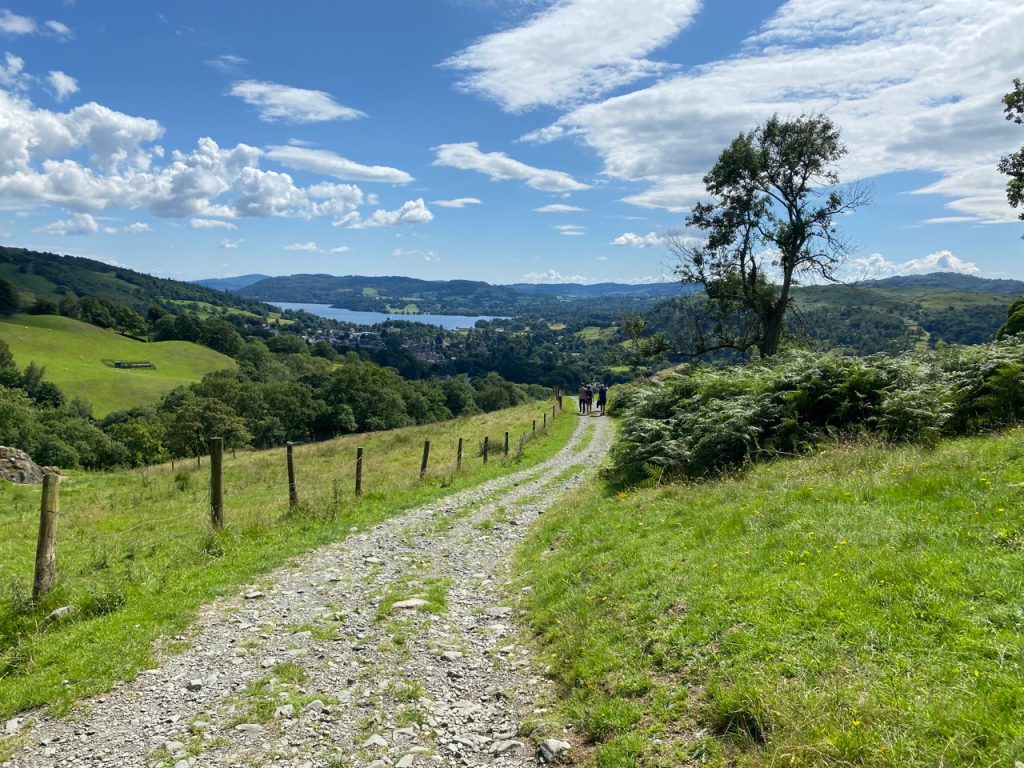 This path slowly descends, offering great views of the town and Lake Windermere beyond it.
After twenty minutes or so the path sweeps left and you cross Scandale Back again at the Lower Sweden Bridge.
The path turns into a road and leads back into Ambleside, taking you past the University of Cumbria Campus. You soon find yourself back at the roundabout from where you started.
You may also enjoy;
A circular walk from Ambleside to Sweden Bridge (a picturesque eighteenth century packhorse bridge)