For a great day out from Ambelside head towards the village Grasmere via Rydal water.
You can alter this route to suit your party with options of low or high level paths. There is also a frequent local bus service running alongside the route ( currently the price of any single journey stands at only £2.00).
We grabbed a picnic from the Rattle Ghyll Deli in Ambelside and took the quiet lane signposted to Grasmere from Rothay Park in the centre of Ambelside.
In summer look out for wildflowers such as the common eyebright along the lane.
Follow the lane along the River Rothay until you meet Pelter bridge at Rydal.
Here you could take refreshments at the Badgers Bar, Rydal lodge or a little futher at the Rydal Hall tea shop situated next to a beautiful waterfall within the Rydal Hall estate.
At Pelter bridge continue to follow the signs towards Grasmere (left). We followed the small road until we came to the footpath leading to the edge of Rydal Water where we enjoyed a refreshing swim and our pre packed picnic (still warm) from the Ambelside Deli.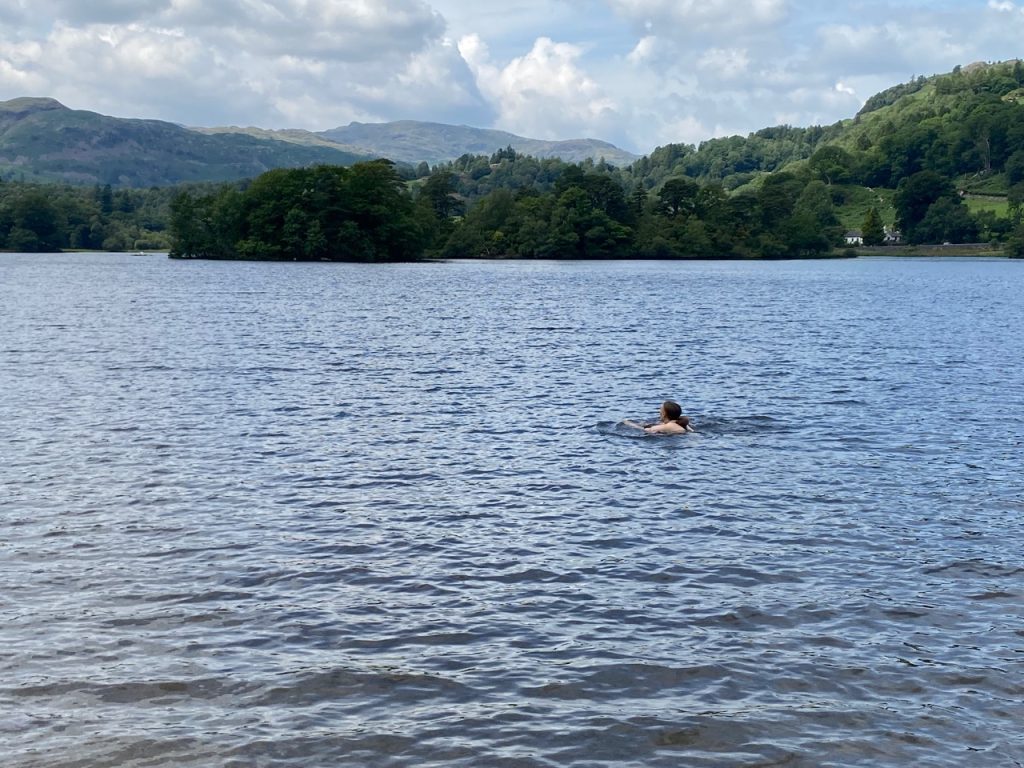 After our break we took the higher footpath on the side of Loughrigg fell with magnificant views over Rydal Water and Grasmere. From here you can also follow the footpaths signs to visit the Rydal caves.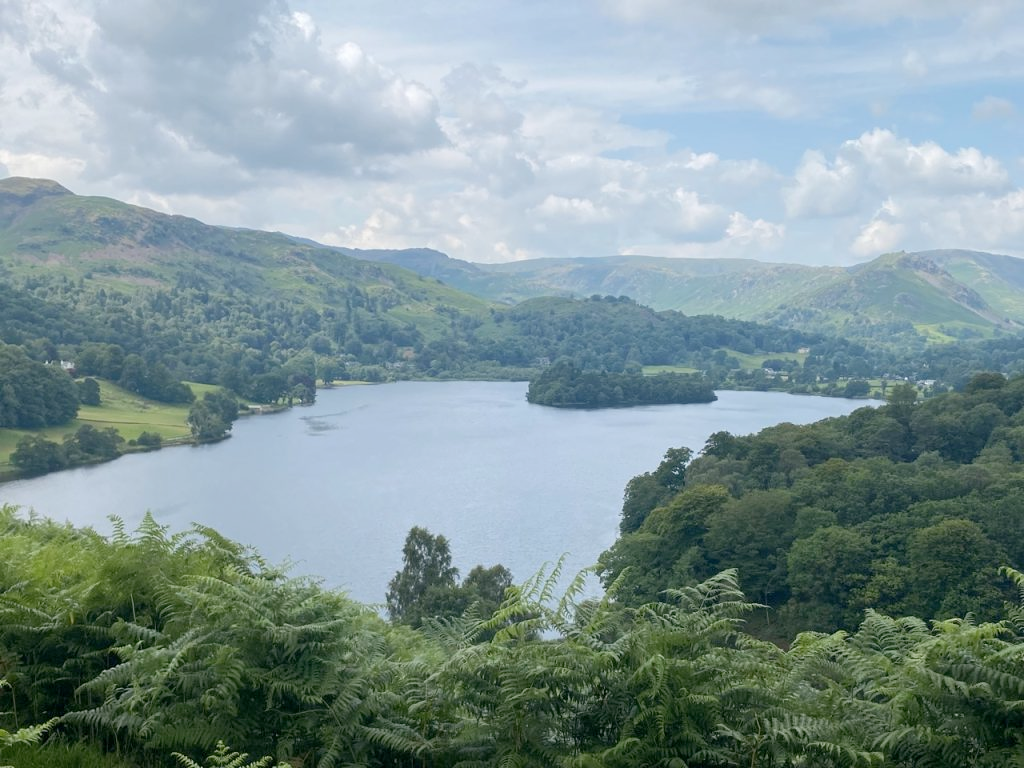 We chose to continue into Grasmere for a wander through the village enjoying tea and cake at Mathilde opposite the bus stop.
You could make the walk a circular one by walking the coffin trail from Grasmere through Rydal and back into Ambelside.
You may also enjoy reading;
A summer walk from Ambelside in the Lake District